Efficient storage handling
Flexible silos ensure steady mass flow for important FIFO output
Avoid production loss as a result of bridging and rat holes
Reduced residue cuts cross contamination and improves hygiene
Standard volumes of 0.2 to 10 m3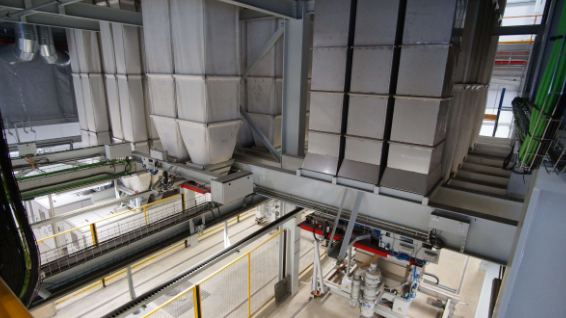 ALFRA Silos
Eliminating blockages can double dosing speeds
Silos can have an enormous influence on the speed of the dosing & weighing equipment below them. Product compacted against silo walls can cause rat holing which needs frequent cleaning to avoid cross contamination or product degradation. Product bridging can block the outlet to stop production altogether.
Preventing that can greatly increase dosing speeds - sometimes even doubling them.
Flexible silos
For regular and poor flowing materials
The ALFRA flexible silos are made from a special smooth and inert coated textile to prevent bridging and rat holing and ensure a fast, predictable product supply.
Flexible silos can have higher production capacity and dosing rates than stainless steel types. They are also easier and cheaper to transport and install than rigid silos.
Stainless steel silos
For regular materials
ALFRA also supplies steel silos. The stainless steel variant features rounded internal corners to improve product flow and reduce residue, thus cutting the risk of contamination. They are commonly used for powders, granulates and pellets.
Construction can feature regular steel or a stainless steel like 304 or 316.
Options and configurations
Outflow speed of particularly poorly flowing materials can be increased by adding air bellows or pneumatic activators to flexible silos and stirring devices to steel silos.
A standard heavy-duty silo deck (walkable and rideable with a pallet truck) can be placed on top of a block of silos. The same modular silo deck is used for flexible and steel silos. An integrated silo lid control can prevent silos from being filled with the wrong product.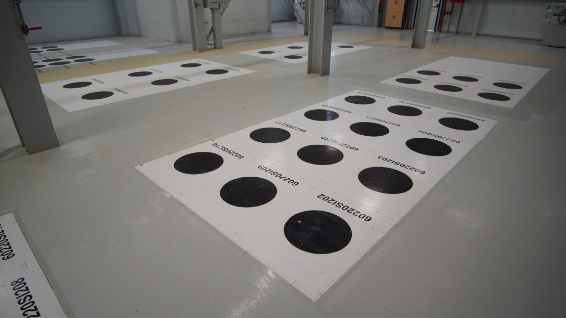 FIFO with flexible silos
Suspended from the top, flexible silos are supported at the regular intervals by form frames to keep the silo shape. Flexible walls together with extra activation substantially improve mass flow behavior of even poor flowing materials. This ensures that the First In materials are also First Out.
The flexible material is ATEX compliant, antistatic and non-conductive (FDA approval possible).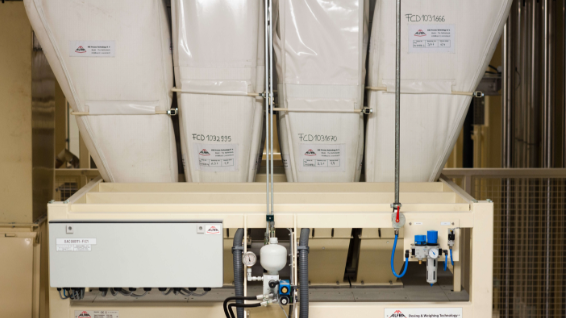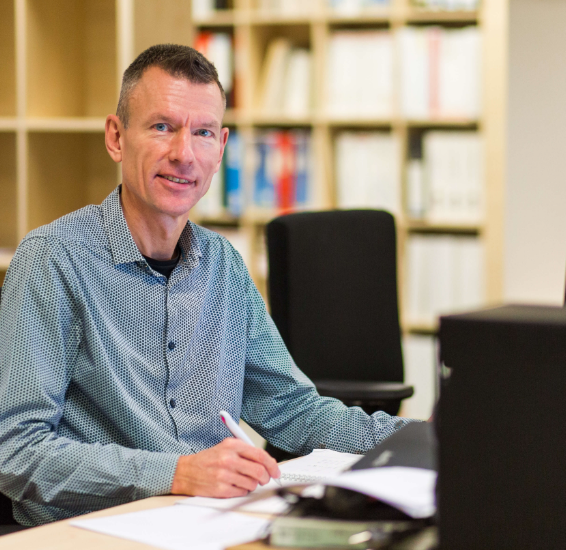 Need personal advice?
Let us contact you.
Please leave your contact details below and we will get in touch.