KSE Process Technology
Partner in optimizing production processes
Increasing complexity forms the biggest challenge for animal nutrition manufacturers; more recipes, a growing number of ingredients, additions that are difficult to dose and higher quality standards contribute to this trend.
For over 50 years, KSE has been supplying future proof solutions to stay ahead of the trend in the form of modular machinery and smart software that fit together perfectly. We create flexible processing solutions that enable a responsive production process. Automation, accuracy and contamination control are at the basis of our future-proof innovations. Our aim is to not only improve the production process, but also to make a significant contribution to increasing margins and achieving targets.
Together we create the solutions with the best results.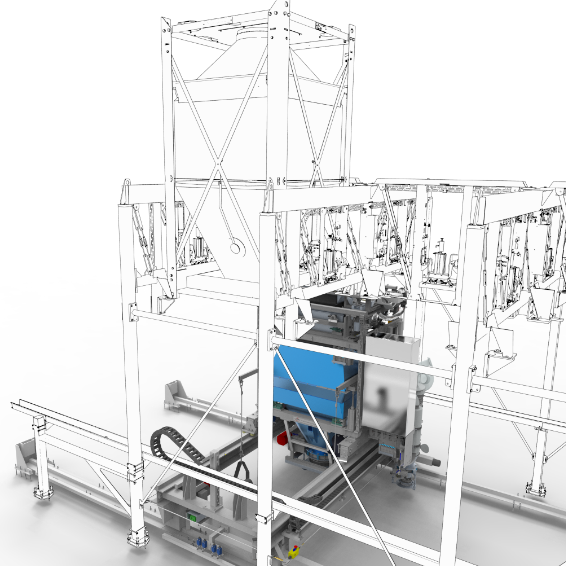 Equipment
ALFRA: Dosing, weighing & internal transfer
ALFRA equipment is built to be fast, accurate and reliable. Our engineers design solutions that provide flexibility to your plant with high levels of automation and contamination control.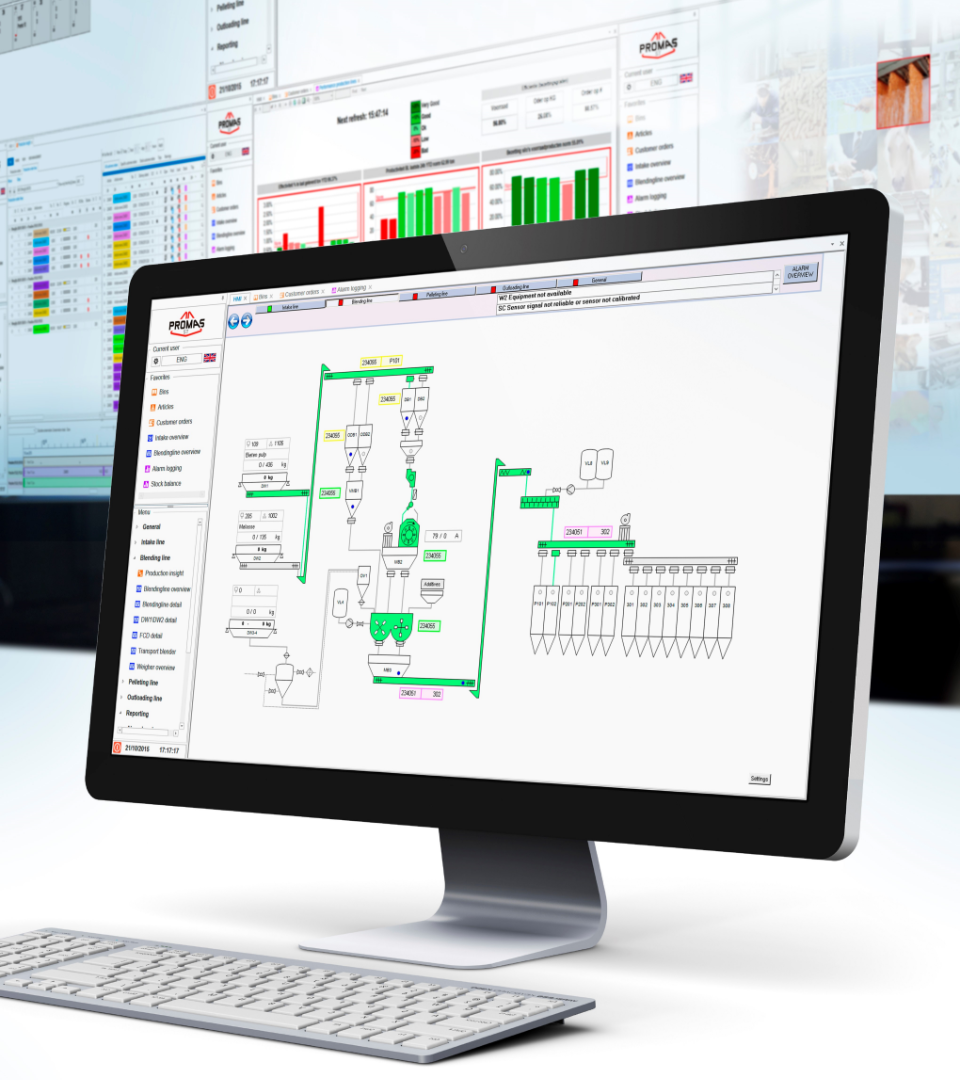 Process Automation
PROMAS ST: Future proof automation
PROMAS ST is developed to control complex animal feed production processes. The modular software allows customers to choose different levels of automation and select the functionalities that fit their current needs.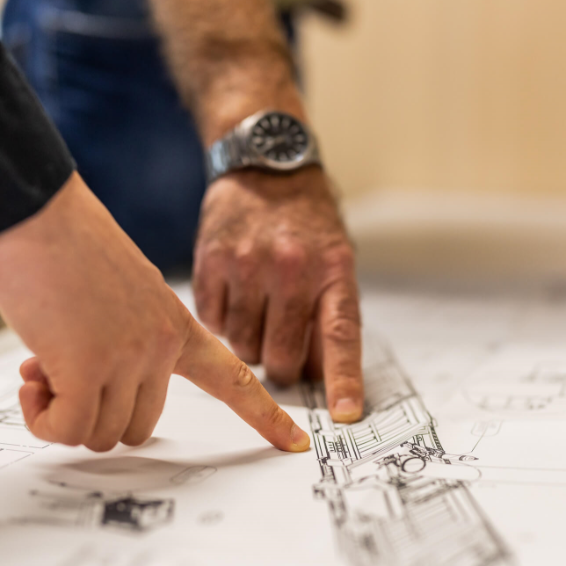 Projects & Consultancy
From plan to plant
In our Business Unit Projects & Consultancy we design and develop extensive process solutions for your (future) plant. Our data-driven approach ensures we develop and deliver solutions with a predictable performance, supporting your business case every step of the way.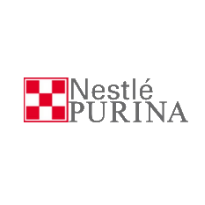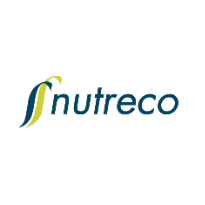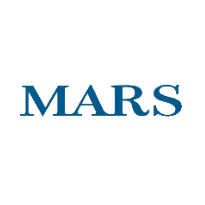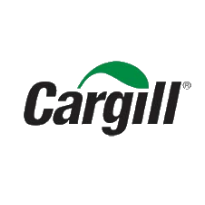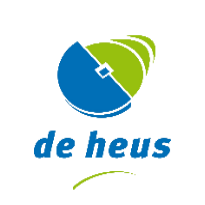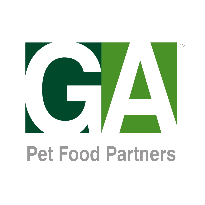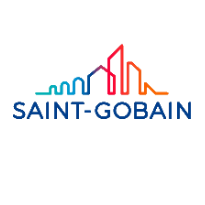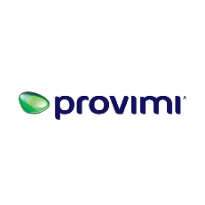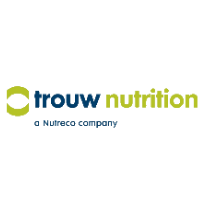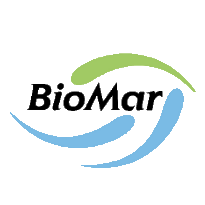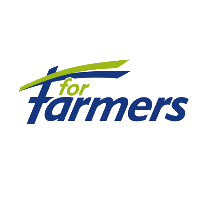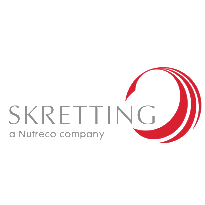 Industries
Specialized in Animal Nutrition
We have a strong focus on the animal nutrition manufacturing sectors. With over 50 years of experience in these branches we have developed ourselves as a specialist in optimizing the production process of our clients with the best-of-breed equipment and smart software.
Our machines are applicable in different industries. These are our most common industries. Curious what we can do in your industry? Feel free to contact us. We're glad to help you find the optimal solution.
Curious about the possibilities?
Let's have a chat
Whether you have a question about options, features, pricing, need a demo, or anything else, our team is ready to answer all your questions.
Get in touch