Make food safety and flexibility a key part of your production
KSE Process Technology is an experienced partner for animal feed, pet food and premix production. We can help you increase the production flexibility of your plant while maintaining high quality, consistency and food safety. Ensuring quality and food safety is a piece of cake with our ALFRA dosing and weighing equipment as it is extremely accurate and reliable. The potential for human error is removed by using a fully automatic container transport that incorporates 100% tracking and tracing, while barcode scanning is used for all ingredients. We also design check weighers for 100% control of your products.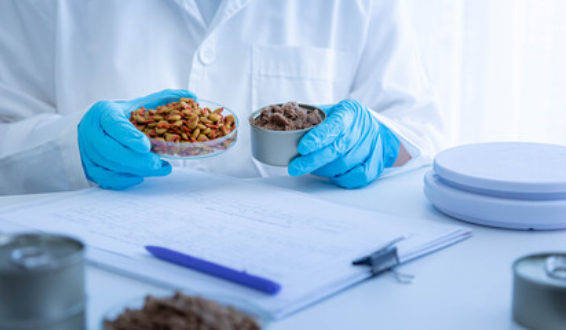 Aim for zero cross-contamination
Cross-contamination is a major drawback with conventional transport using elevators, chains or pneumatic transport. Due to increasingly stringent requirements, cross-contamination levels must be reduced. Cross-contamination can be eliminated with the ALFRA ACT. Transport takes place within the system via containers, which significantly reduces cross-contamination levels. Naturally, some product remnants will remain behind in the containers, but different containers can always be used. Products in which coccidiostats are processed can, for instance, be transported in a separate container, eliminating cross-contamination. In addition, movable weighers further eliminate the need for conventional transport. In our manufacturing process, we use carefully selected materials, for example flexible materials, that are easy to clean.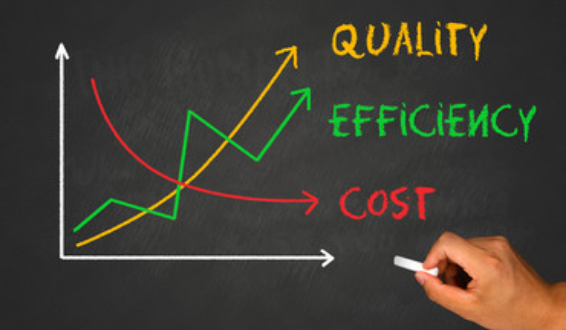 Increased production flexibility
To increase your production flexibility, KSE's solutions feature a container transport system with multiple pick-up and discharge points (e.g. blenders). We also enable you to dose small and large quantities from the same silos using the innovative ALFRA 'Weigher-in-Weigher' system. The implementation of automatic dosing eliminates manual hand additions, removing another potential source of error. We can also handle ingredients with difficult flow characteristics by incorporating flexible silos. Our solutions can be used for compound feed and pet food producers, as well as premix producers. Investment costs for the systems are slightly higher than that of a conventional transport system, however, it simply depends on how important you consider it to reduce cross-contamination to a minimum or even eliminate it.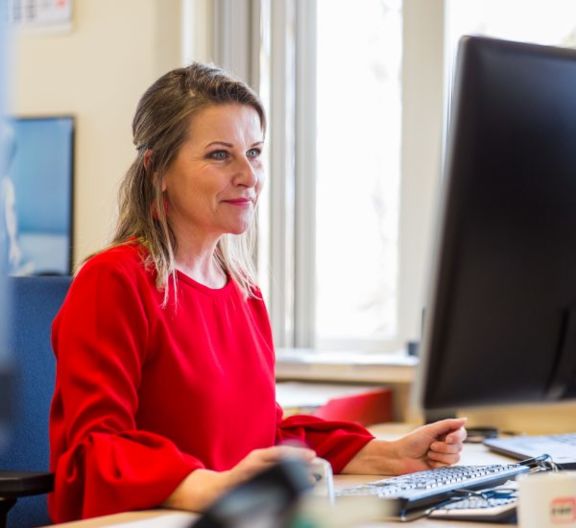 Need personal advice?
Let us contact you.
Please leave your contact details below and we will get in touch.