A dosing system that fits your needs
A dosing system with a high level of dosing accuracy is crucial for manufacturing quality animal feed at the lowest cost price for the animal feed manufacturer. KSE's ALFRA dosing systems are designed to dose and weigh small quantities of ingredients, which are suitable for a wide range of products used in the animal feed milling industry. We offer solutions for the macro dosing as well as the micro dosing of components for ingredients with different bulk densities and flowing characteristics. Our ALFRA Dosing Slide combines accuracy, speed and reliability in a wide range of applications, ensuring even more weighing accuracy system.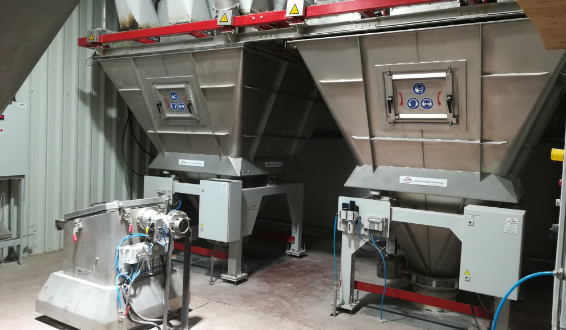 Macro dosing solutions for sustainable animal feed production
Traditional dosing systems for macro dosing do not have a very long operational life and are hard and expensive to maintain. If you are looking for a macro dosing solution for your bulk products such as compound feed, mineral premixes or pet food, you need a machine which ensures relatively lower costs while maintaining high speed and accuracy. KSE's ALFRA GCD system for macro dosing and weighing can combine ingredients from up to 24 silos automatically. This workhorse machine is low cost yet has high speed and accuracy leading to a high throughput that showcases its high-performance standards. It has very few moving parts which makes cleaning, inspection and maintenance very simple, keeping the operational costs low.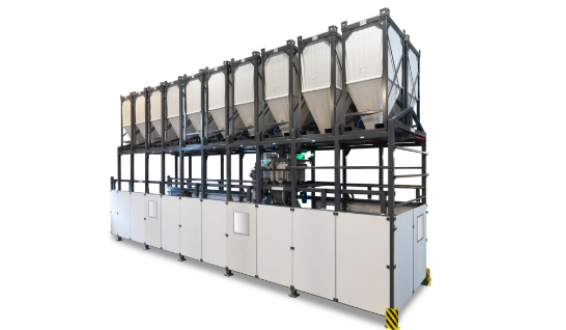 Versatile micro dosing and weighing with the ALFRA FCCDxy
The ALFRA FCCD Flexible Container Component Dosing System offers extremely flexible micro dosing of ingredients. This system incorporates a unique weigher-in-weigher system for extremely high accuracy and flexibility when dosing dry powders, granulates and pellets. With this innovative technology it is possible to dose into the weigher directly from containers rather than silos, significantly simplifying the micro dosing process. Dosing directly from a container is a unique innovation from ALFRA and has many benefits for the production of animal feed. The containers can be easily changed without product being left behind, which significantly reduces the risk of contamination.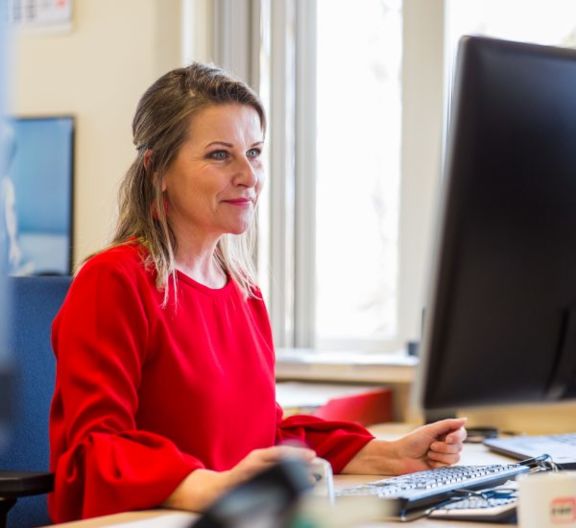 Need personal advice?
Let us contact you.
Please leave your contact details below and we will get in touch.