PROMAS ST Management Execution System (MES): achieving operational excellence
KSE's PROMAS ST Management Execution System (MES) is an invaluable tool to ensure you know what's happening, where it's happening, and where to look to enhance performance. Our Management Execution System (MES) will help you optimize your production by improving capacity and quality and reducing costs. Benefits of KSE's Management Execution System (MES):
Complete functionality for incoming raw materials and outgoing finished products
Complete data management for controlling the production
Production planning tool that provides a detailed and realtime insight into the expected end time for production and occupation of production lines
Comprehensive reporting tool that gives direct access to production information
Track & Trace tool to stay in compliance with legislation and regulations for manufacturing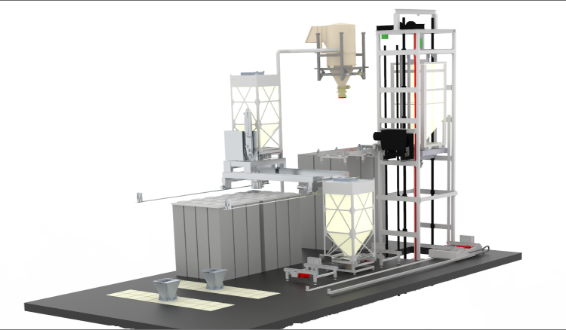 ALFRA ACT: a revolutionable, contamination-free container system for flexible transport
Do you want a container system that reduces contamination and increases your product safety in a flexible production unit? The solution is available in the ALFRA Container Transport System (ACT). With the ALFRA ACT container system, it is possible to transport ingredients with very little to even zero contamination. This is possible due to the use of flexible materials for the transport of the container, together with clever construction. Zero-contamination can be achieved by using dedicated containers for each product group. The ALFRA ACT is extremely robust, fast, energy saving, dust-free and extremely flexible. To guarantee maximum product safety and quality, this container system is fully automatic and uses advanced techniques such as Tracking & Tracing, RFID coding and check-weighers.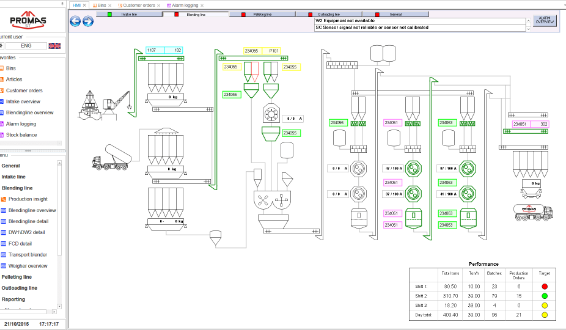 PROMAS ST Process Control System: enhance your plant operation
KSE's factory automation software includes a Process Control System (PCS) for incoming raw materials and outgoing finished products. This system includes modules for every type of machine in your production process. All software modules are thoroughly tested in the field to ensure a robust and reliable system. The Process Control System ensures that your factory (including machines from third parties) performs as expected and in many cases, beyond your expectations. You can produce more tonnage with a higher quality. All performance indicators are visible in realtime wherever you are in the world. The return on investment is also better because PROMAS ST is hard and software independent.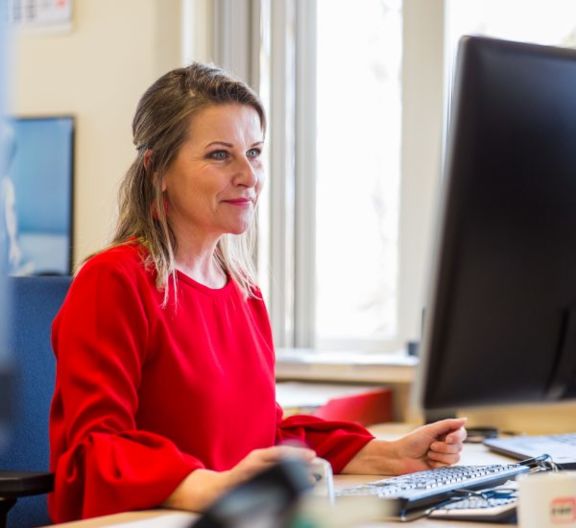 Need personal advice?
Let us contact you.
Please leave your contact details below and we will get in touch.