Industrial Weighing Systems
A complete range of precise weighing systems
From the intake to outloading in bulk, big bags or bags, ALFRA precise weighing systems are the solution for all capacities and accuracies. The precise weighing systems of ALFRA are built to be fast, accurate and reliable. Our engineers design precise weighing systems that provide flexibility to your plant with high levels of automation and contamination control. The heart of the ALFRA precise weighing systems is the ALFRA dosing slide. This dosing method is the most versatile solution for dosing and discharging of powders and granulates. Available in a wide range of sizes and configurations, it combines very accurate dosing and high capacity with extremely reliable operation.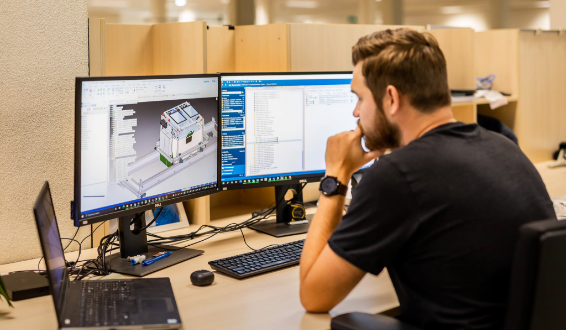 ALFRA precise weighing systems: built to last
Nearly half a century of experience has led to a complete range of precise weighing systems for the animal feed industry. Our state-of-the-art precise weighing systems are extremely robust and unequalled in terms of speed and accuracy. The ALFRA range of precise weighing systems for dosing and weighing in industrial processes encompass systems for every step of the process: from the intake of raw materials to the outloading of finished products. Go here to learn more about how ALFRA Dosing & Weighing Technology can help you optimize your weighing performance and reduce operator actions.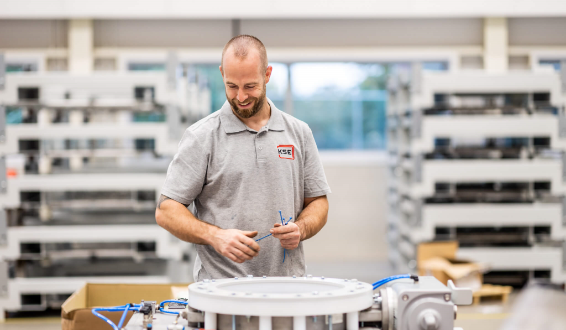 Industrial weighing systems with a modular approach
The ALFRA industrial weighing systems are constructed using a modular approach, enabling easy transportation and quick installation on site. All our ALFRA industrial weighing systems are ingrained with Dutch quality and craftsmanship to help withstand the test of time. At our modern and well-equipped manufacturing facility in Bladel, The Netherlands, we design and manufacture a comprehensive range of industrial weighing systems. All of our industrial weighing systems are designed to the latest standards and incorporate the newest technologies. KSE is the leading global supplier of ALFRA industrial weighing systems and factory automation for the animal feed and pet food industries.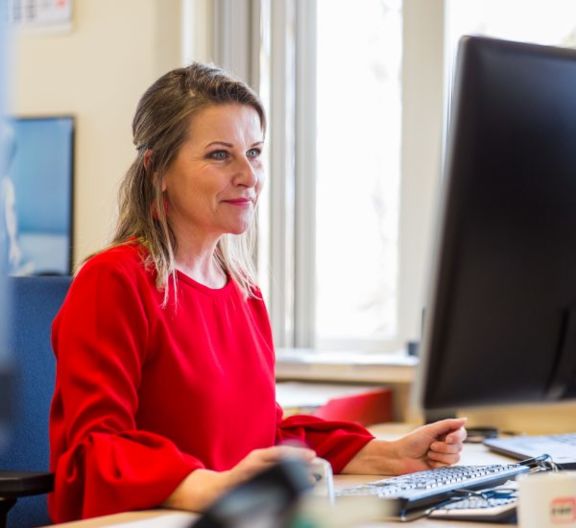 Need personal advice?
Let us contact you.
Please leave your contact details below and we will get in touch.