Why PROMAS ST?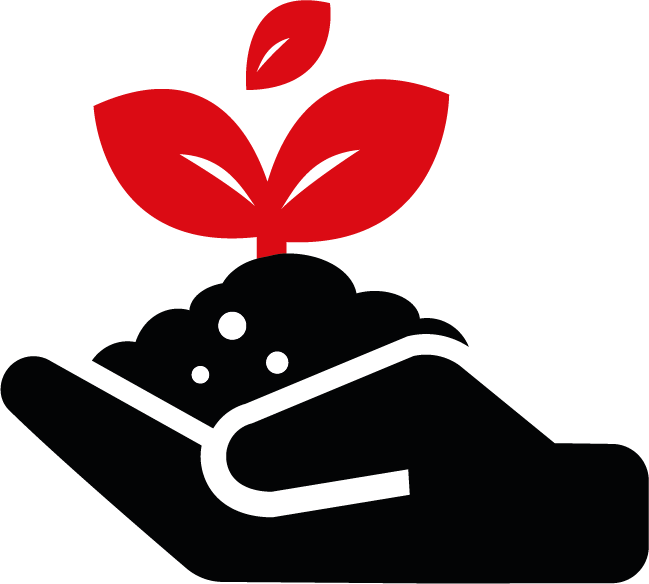 Helps small companies grow and large companies streamline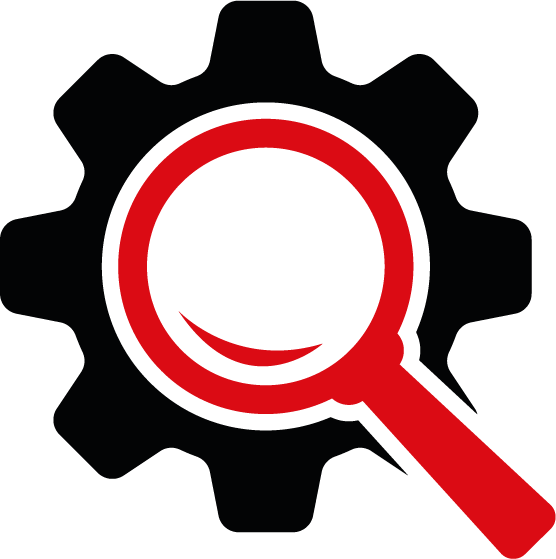 Optimize your production - improve capacity and quality, reduce costs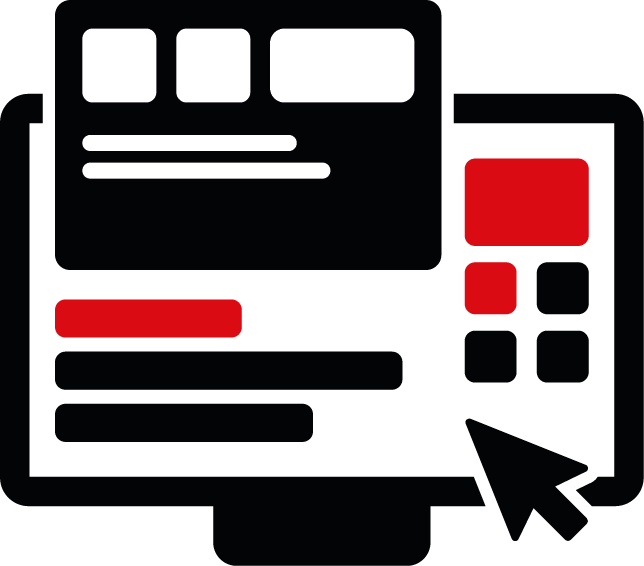 Easy operation through using intuitive Windows platform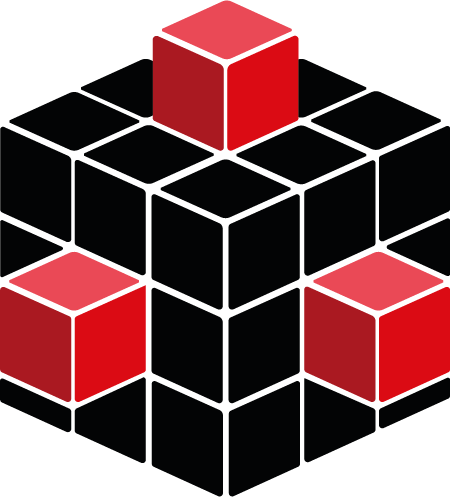 Modular & scalable, from machine control up to complete factory automation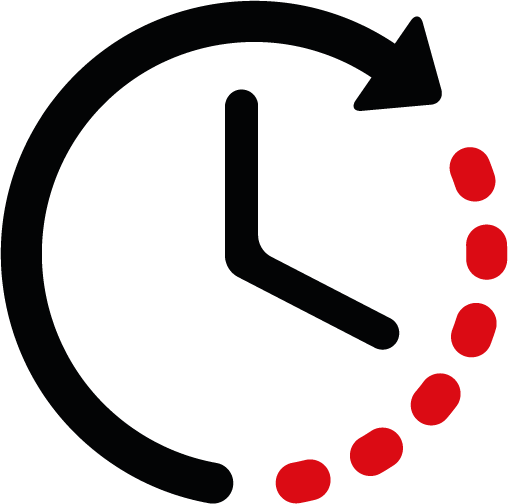 Future proof - hardware independent and easy to upgrade
Detailed product traceability & extensive tools to prevent cross-contamination
PROMAS ST factory automation software is developed from the operator's point of view. Our aim is to create a future proof and intuitive platform that gives operators the insight and control they need to run a seamless operation.
PROMAS ST transforms data into visual and actionable information, so that operators can maintain a clear overview of the production process. We have automated tasks that were repetitive and made complex processes transparent with clear visuals and reports. Timely alarms ensure operators are aware of tasks that require attention and ensure you are a step ahead of potential delays. Otherwise there is our 24/7 remote support service ready to tackle any problem.
Each software module features its own control, visualization and alarm handling. You can add new equipment easily without rewriting the complete code. Management information updates are available to ensure your factory stays up-to-date with the latest developments. PROMAS ST guarantees simplified management solutions, operation and maintenance – for simple plants to complex plants with thousands of I/O points.
System testing is made easy through a simulation mode that lets you solve problems without affecting production. During training, the simulation mode gives everyone a hands-on feel of the production process and helps to prepare everyone for live operation.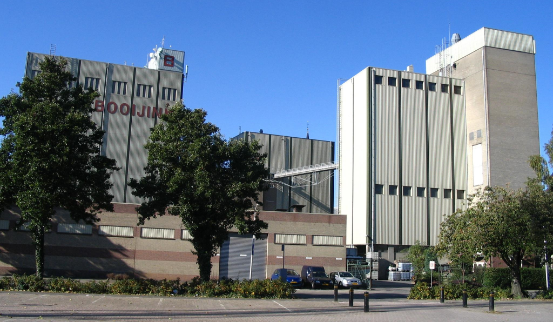 Booijink Veevoeders B.V.
Paul Booijink
"It was mainly KSE's process know-how and experience in the animal nutrition sector that convinced us to choose PROMAS ST. That confidence has more than paid for itself because KSE was literally on hand day and night during the difficult period as we switched over from the old to the new system. Thanks to the upgrade to PROMAS ST, we are able to respond quickly to all opportunities the markets offers, both now and in the future".
Modules
KSE the solution provider
Intake & transport
This module gives you get an insight into your raw material stock. Accurate records, even in complex transports with multiple destinations, ensure effective silo occupation and prevents unexpected empty dosing silos.
Dosing & weighing
Our advanced control software optimizes the dose parameters during and after each dose. This ensures accurate and consistent dosing performance whether it's with ALFRA Dosing Slides or dosing systems of third parties.
Grinding & blending
In the process of grinding, crushing or rolling, the right flour structure must be achieved at the highest possible capacity. This is done through a scheme where the flow and speed of the mill are optimally matched.
Pelleting & extrusion
Because there are so many variables that influence the pelleting process, determining the optimum conditioning method must be evaluated on a case-by-case basis.
Bulk outloading & packaging
The process of bulk outloading has a wide diversity of executions. The use of PROMAS ST modules ensures that you can upgrade or modify your logistics infrastructure without having to completely renew the bulk outloading control software.
Production planning
The 'Production Insight' module provides a detailed and realtime insight into the expected end time for production and occupation of production lines. It makes optimum use of available silos and allows logistics planning to be seamlessly integrated without intensive discussion.
Quality & management information
PROMAS ST is a completely integrated system through which all data is available in a central database. Measured process values can be added automatically or manually.
Request a demo
Let us contact you.
Seeing is believing! Schedule a live demo with one of our product specialists at your convenience. We can learn about your requirements, answer questions and review ways PROMAS can help you and your organization.
Please submit your information and we will be in touch shortly to set up a live demo.