Optimizing production processes for the animal feed industry
KSE is a supplier of dosing and weighing systems, automation solutions and services for producers of powders and granulates in the animal feed industry and related industries. A family business to the core, personal contact, excellent service are key to us. With worldwide activities, our main focus is on the animal feed industry. KSE is a true specialist in this market. No other company in the animal feed industry can offer customers this level of support in terms of dosing and weighing systems and automation software.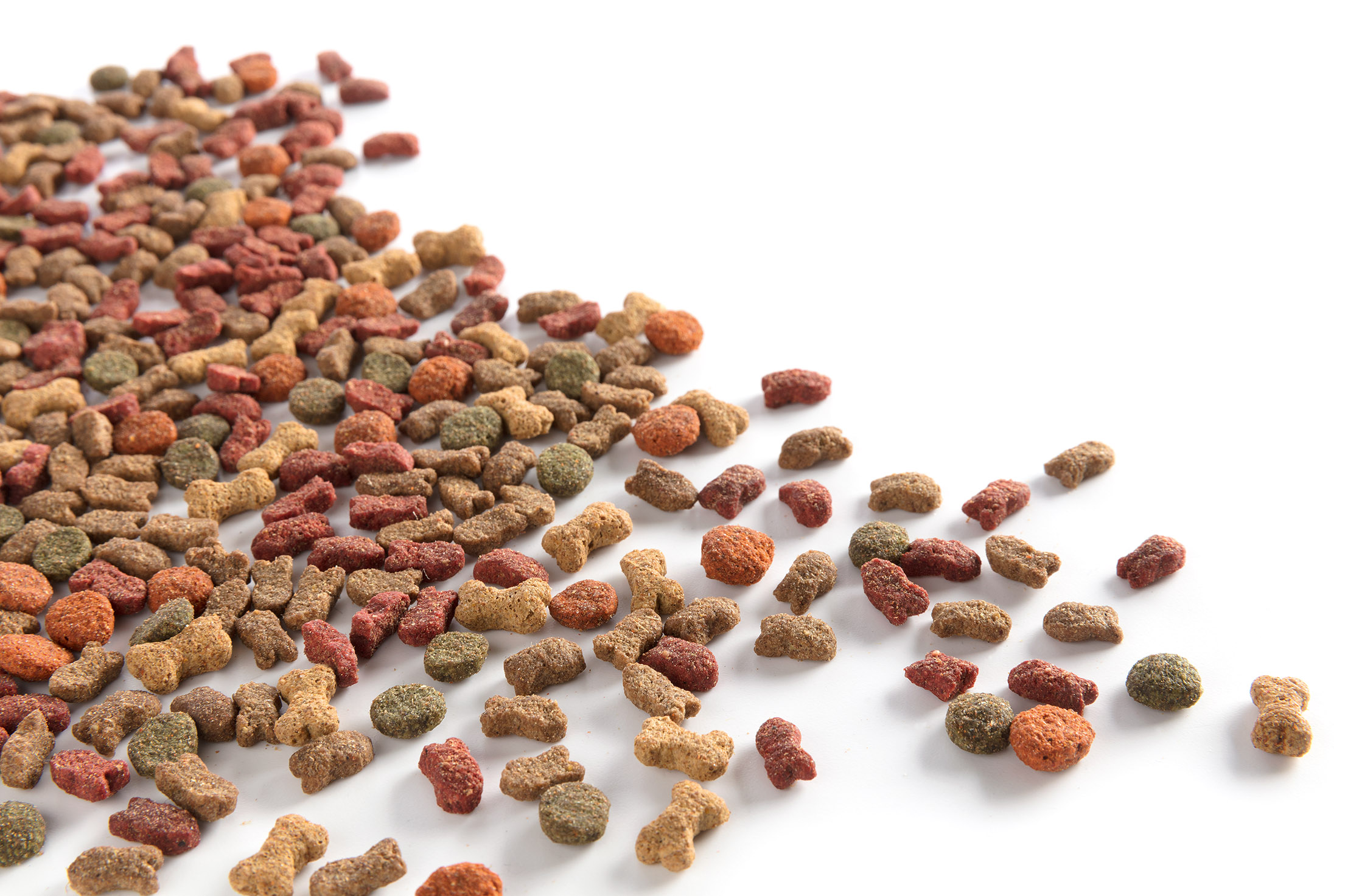 Specialist in the animal food industry
In recent decades, the animal food industry has made giant steps forward in automation. At the same time, the industry has globalized and consolidated, meaning competition has become fiercer. And like all industries, there is constant pressure to reduce costs without compromising quality. KSE meets the challenges of the animal food industry with custom-made systems and solutions that not only satisfy your current production needs but can also be cost-effectively upgraded as your business grows. Becoming a specialist in the animal food industry is a deliberate choice. Because by really focusing on this market, KSE is able to deliver the best solutions.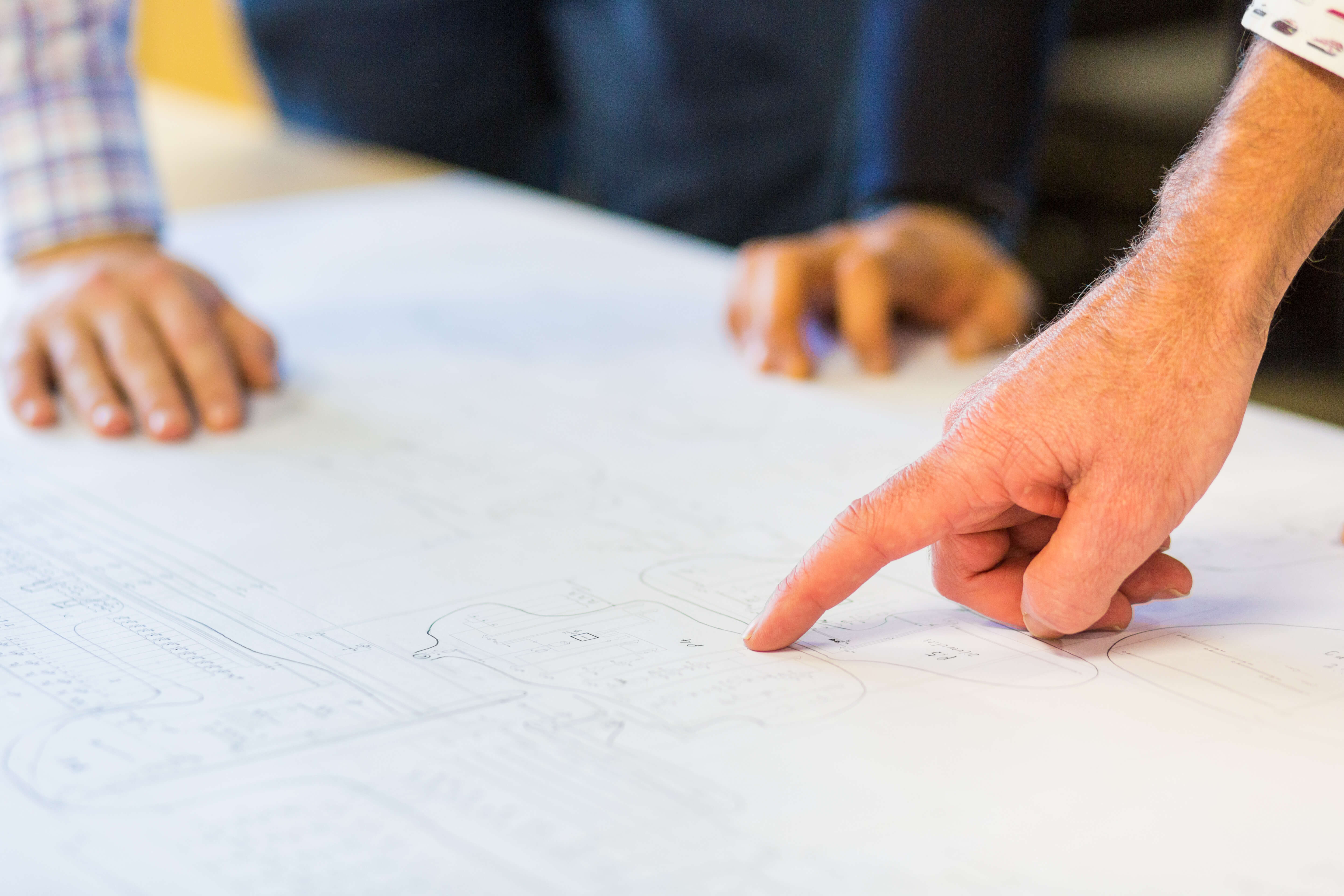 Animal food manufacturing companies
KSE's products help animal feed manufacturers stay ahead of trends in the animal feed industry. Today's animal feed manufacturing companies strive for more efficient factories where raw material and finished product inventories are minimized without sacrificing the ability to respond quickly to customer-specific orders ('just-in-time' delivery). Furthermore, animal wellbeing is highly dependent on feed that reflects a well-balanced nutrition. Many farmers specify their own recipes, and to be able to supply these products, animal feed manufacturing companies must comply. At the same time, pet food processing must be faster and more controlled. KSE offers solutions to stay ahead of the numerous trends that animal food manufacturing companies have to deal with. Our dedicated team continuously develops new ways to make our solutions more user-friendly and flexible.
Need personal advice?
Let us contact you.
Please leave your contact details below and we will get in touch.
Animal feed industry
Our primary emphasis lies in the realms of animal food manufacturing companies. Drawing upon more than five decades of expertise in these fields, we have honed our skills as experts in enhancing our clients' production processes through the integration of top-tier equipment and intelligent software solutions.
Our machinery holds relevance across various sectors, and the following are among our frequently engaged industries. Interested in discovering the possibilities for your particular domain? Don't hesitate to reach out to us. We're eager to assist you in identifying the most suitable resolution.