Premium solutions for sustainable animal feed production
KSE's solutions for animal feed production will help you to manufacture premium quality feed and to make economically responsible use of your raw materials and energy consumption. As a technology partner with almost 50 years of experience in the industry of animal feed production, we support you in every aspect of the production of reliable animal feed. The animal feed production market runs day and night and unplanned production stops are extremely costly. KSE offers 24/7 customer support to guarantee operational continuity.
Our main focus is animal feed production
For nearly half a decade, KSE Process Technology has been establishing an enviable reputation for their solutions in the animal feed production market. Our robust equipment and future-proof automation software will increase the speed, accuracy and reliability of your production lines. For this we can draw on the practical experience of the people in our multidisciplinary KSE teams. By combining mechanical, electrical, hydraulic and pneumatic engineering skills, we are able to realize state-of-the-art solutions for the dosing and weighing process in your animal feed production plant. The robustness and efficiency of our ALFRA equipment is also evident in our PROMAS automation software.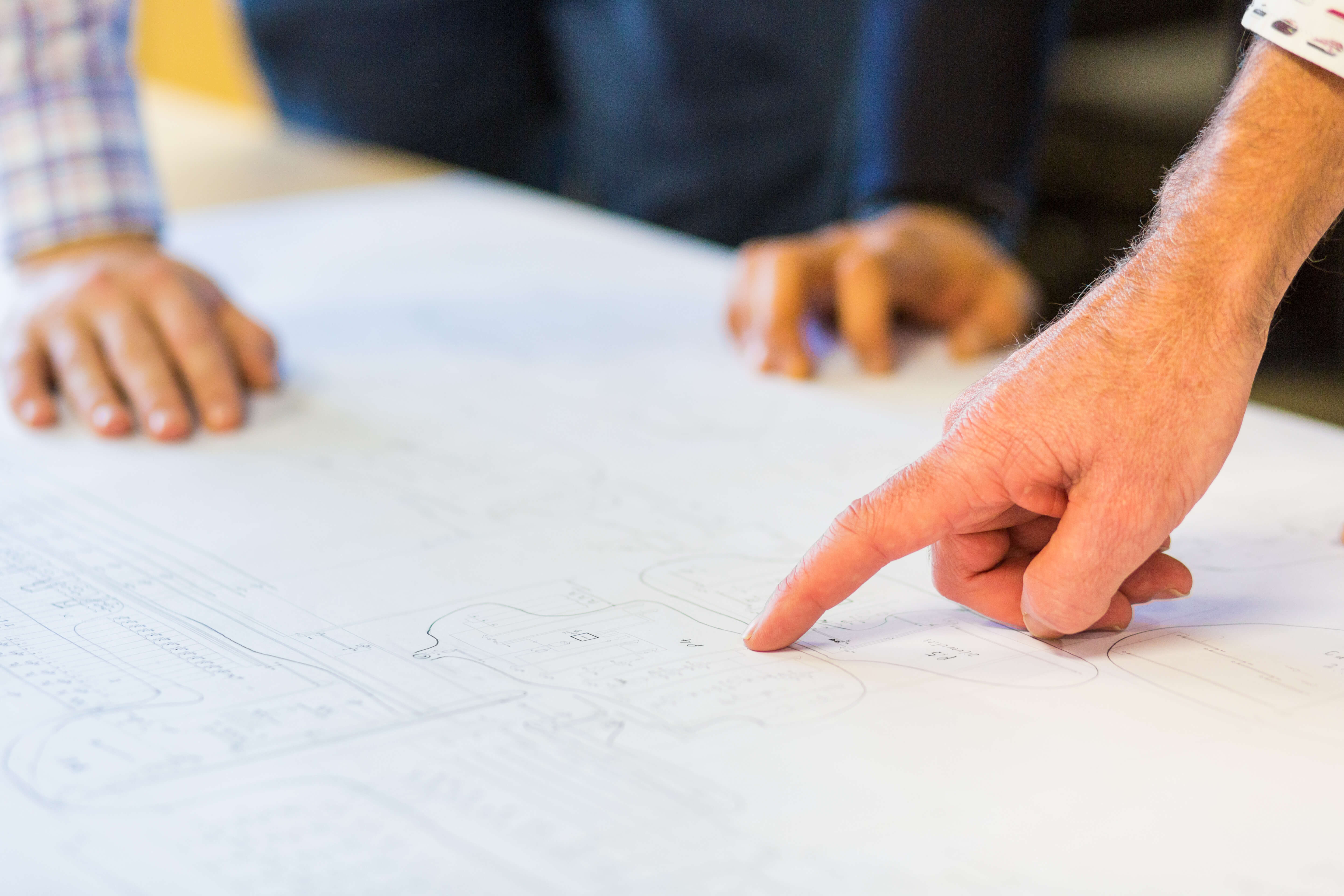 Your partner for professional advice on animal food production
Animal food production is critical for all animals used in the food supply chain. Animal feed must be nutritious and safe for the animal and, therefore, safe for human food. This means animal food production is a very complex process that uses various food safety-sensitive ingredients and raw materials. KSE is your knowledgeable partner for the animal food production process. Whether you are planning to realize a complete new facility, modify or expand an existing animal food production plant, our consultants will help you design and increase the performance of your production lines.
Other interesting links: Animal feed industry | Aqua feed processing | Pet food processing

Need personal advice?
Let us contact you.
Please leave your contact details below and we will get in touch.