Manufacturing operations management
PROMAS ST Manufacturing Operations Management (MOM) brings peace of mind to you and the work floor
A Manufacturing Operations Management solution for the animal feed industry requires knowledge of the processes and equipment as well as expertise in software. With PROMAS ST Manufacturing Operations Management as part of our automation software, which embodies these three elements, you can rest assured that your plant will deliver optimum performance. Manufacturing Operations Management (MOM) is a solution that provides full visibility into your manufacturing process, enabling you to improve your manufacturing operations performance. The Manufacturing Operations Management system consolidates all production processes to improve advanced planning and scheduling, quality management and more.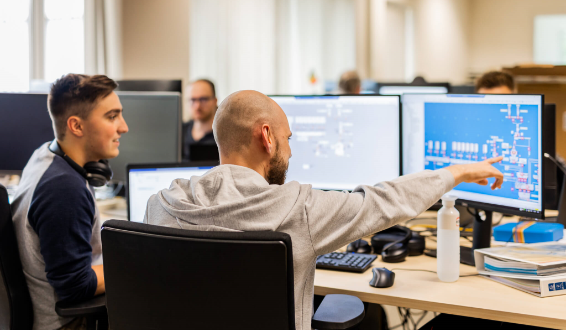 Improving the Manufacturing Operations Management
KSE's PROMAS ST Manufacturing Operations Management software brings performance improvements and cost benefits to the animal feed industry, pet food and premix industries. Nearly half a century of specialized know-how of these markets is encapsulated in the modules. This means our equipment (including third-party machines) will perform as intended, and often better than you expect. You get more tons out of your production line and a better-quality product. All performance indicators can be viewed from anywhere in the world. KSE's Manufacturing Operations Management software is also hardware and software independent, so you get a better run on investment.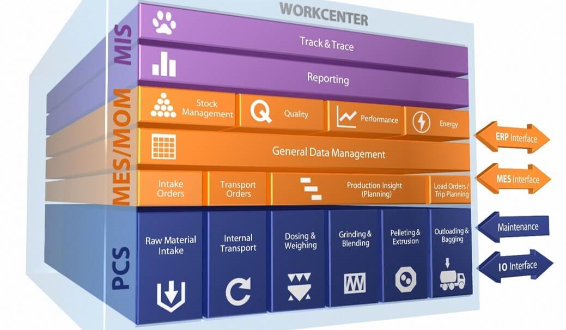 A total plant solution
PROMAS ST embodies process control and database management (MES/MOM) from intake to bulk outloading, and complies with the international ISA-88 norm. Everything is well documented. You are no longer dependent on a particular programmer. The MES/MOM functionality can be perfectly integrated in your ERP system. PROMAS ST is also a valuable tool for Overall Equipment Effectiveness (OEE) as well as monitoring your Key Performance Indicators (KPIs) for all production lines. The system is designed to enable upgrades and future system expansion, so your factory can keep running at its optimal performance for many years to come.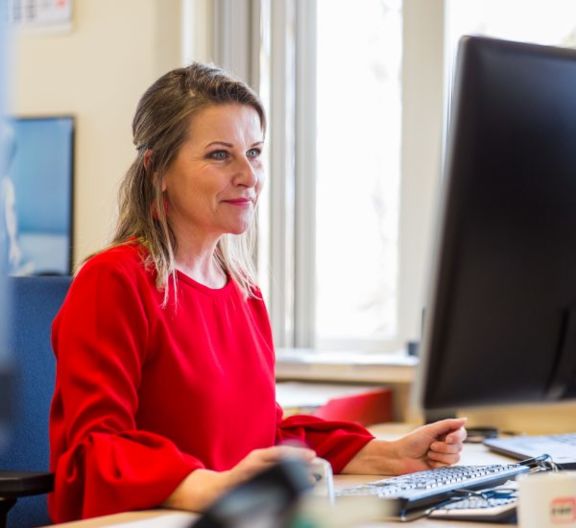 Need personal advice?
Let us contact you.
Please leave your contact details below and we will get in touch.