Event Calendar
Upcoming events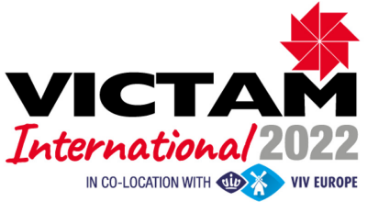 31/05/2022
Victam International 2022
VICTAM International is by far the world's largest dedicated event for the animal feed processing, grain milling & processing, ingredients & additives, aquafeed, pet food and biomass pelleting industries.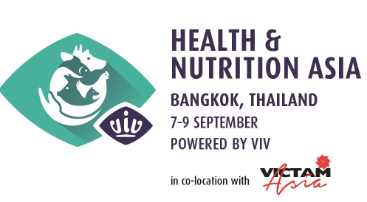 07/09/2022
Victam Asia 2022
Victam Asia is firmly established as the event dedicated to the animal feed processing industry within Asia. Co-located with Victam Asia 2022 is VIV Health & Nutrition, making this the total animal feed and health event organized by Victam and VIV.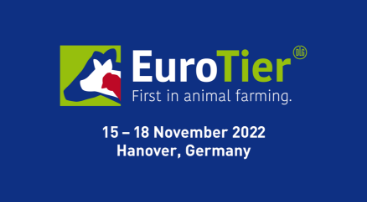 15/11/2022
EuroTier 2022
EuroTier is the leading international trade fair for professional animal farming and livestock management. Here exhibitors present their innovations in the fields of cattle, pig, poultry, sheep and goat husbandry, aquaculture and in the field of alternative protein sources.