Event Calendar
Upcoming events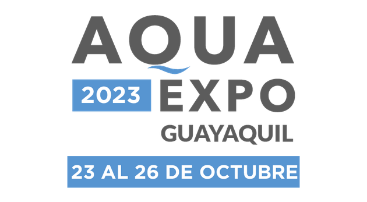 23/10/2023
Aqua Expo 2023
Aqua Expo is the main technical commercial aquaculture event in Latin America, organized by the National Ecuadorian Chamber of Aquaculture. The main objective is promoting knowledge and innovation of the aquaculture community on a global scale.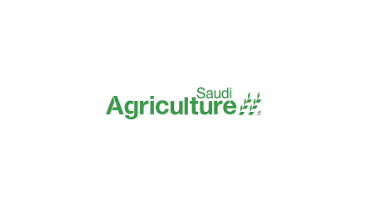 23/10/2023
Saudi Agriculture 2023
Saudi Agriculture, an international exhibition for agriculture, food, aquaculture, packaging, and agro-industry is the largest B2B event in the region that showcases leading technologies and solutions, cutting-edge engineering, and innovations.
20/11/2023
VIV MEA 2023
VIV MEA is the leading animal husbandry show in the Middle East. The show has an enriched conference program covering dairy, fish, poultry, eggs, cattle, calves, goat, and camels. Strongly driven by business, this Middle East show offers more products and trade opportunities to the MENA region professionals.