KSE ensures cost-efficient pet food processing
Competition from chain stores puts the profit margins in the pet food processing industry under pressure. This forces pet food processing manufacturers to work as cost-effectively as possible. KSE's pet food equipment supports this, allowing customers to stay ahead of the competitors in a smart way. It enables the pet food processing industry, among other things, to supply their products with minimal contamination in color and shape and micro quantities of dyes. Our range of products will also allow the industry to accurately dose flavoring, grind raw materials for pellets very finely and perform flushing processes in a more sustainable and efficient manner.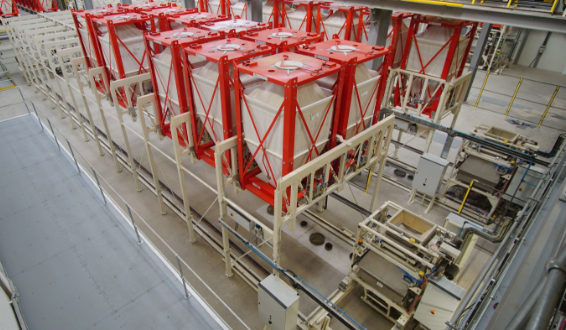 Pet food machines
Consistent, efficient and smart processing
KSE supplies pet food processing machinery that ensure consistent taste, color and shape. The pet food industry is a highly competitive market place, and profit margins are constantly under pressure from competitors and retail chains alike. This means that in the production of dry pet food, manufacturers require pet food processing equipment that can produce pet food with consistent quality in the most cost-effective way. KSE Process Technology is the manufacturer of ALFRA pet food equipment and PROMAS process automation software for pet food production lines. KSE offers a number of solutions for these lines that help pet food producers to meet the specific challenges of their industry. KSE mainly serves the pet food processing industry, and the animal feed and premix/mineral industries. KSE is your partner in optimizing production processes. Feel free to contact us. We're glad to help you find the optimal solutuin.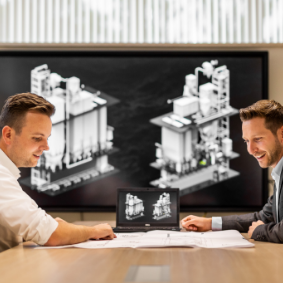 Unique solutions for pet food production lines
Precise dosing and sustainable operations
KSE has developed a special dosing slide for finished kibbles, uniquely for pet food production lines. Our dosing slide for pet food machines features a smart operating system that is self-learning, which means that the software takes the flow characteristics and handling requirements of these fragile kibbles into account and will use this information to continually optimize the operation of the dosing slide. Our ALFRA BUVM weighing mixer provides high capacity finished kibble dosing and blending with 100 % flexibility from silo to packaging. This fine piece of pet food processing equipment ensures a perfect homogenous mixture by using a weighing mixer with minimal kibble damage.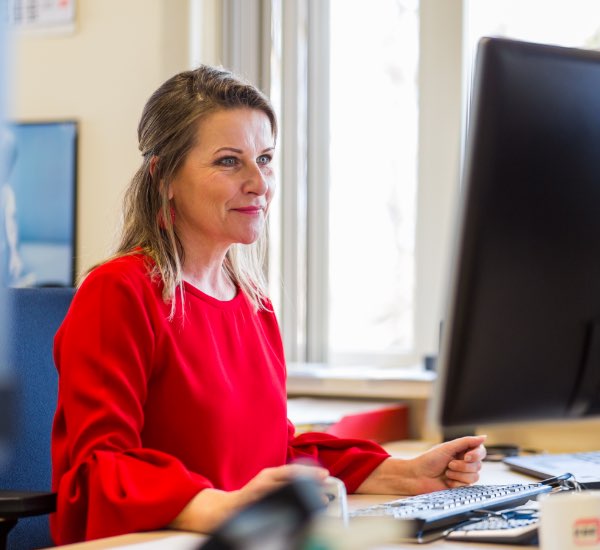 Need personal advice?
Let us contact you.
Please leave your contact details below and we will get in touch.