Dog Food Manufacturing Equipment
Dog food manufacturing equipment that meets the newest trends
High standards are required nowadays for dog food manufacturing equipment. In the dog food manufacturing industry, we see an increase in special, fresh ingredients and dry freeze products. End of line additions and combinations to packaging lines are also becoming a more and more link for dog food manufacturing equipment. KSE optimizes your production process with minimal color and shape contamination and micro quantities of coloring agents. Our dog food manufacturing equipment ensures that flavorings and raw materials for kibbles can also be accurately dosed and flushing processes are more sustainable and efficient.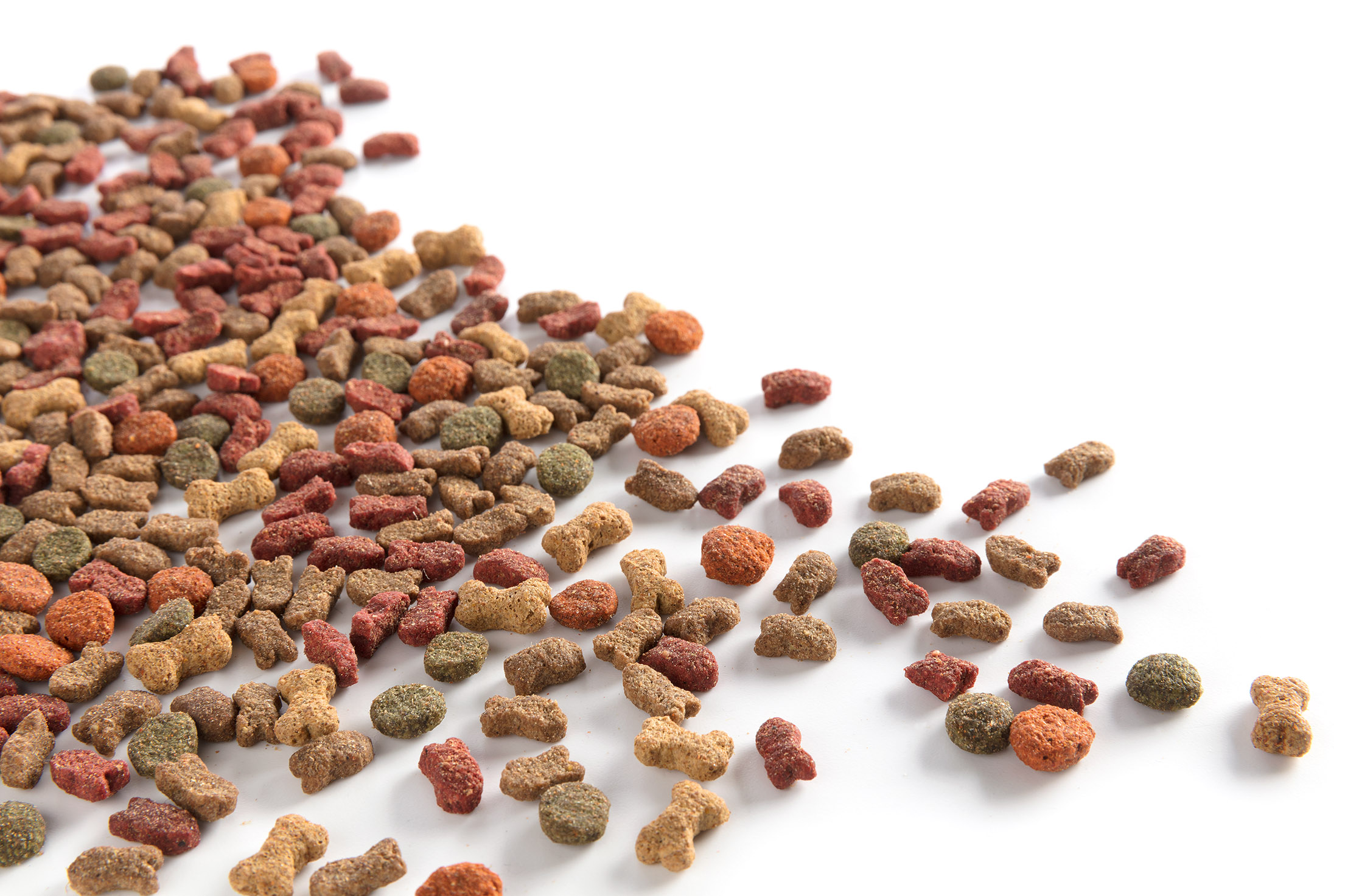 Dog food production machines
KSE is becoming a household name for dog food production machines. We have been developing dog food production machines since 1973. Over the years, we have worked with some of the fastest growing dog food names that are both national and international brands. KSE provides dog food production machines for the manufacturing of dry pet food (kibbles), wet pet food and treats. Our machines are built to the highest standards. Additionally, our equipment is designed for easy maintenance and cleaning, ensuring hygienic standards are met throughout the dog food production process. The production machine portfolio of dosing and weighing technology features a unique dosing slide, weigher-in-weigher systems, containerized systems and process automation. KSE has a specialty blend of knowledge for the dog food production industry. With almost 50 years of experience, KSE is the road to the factory of the future.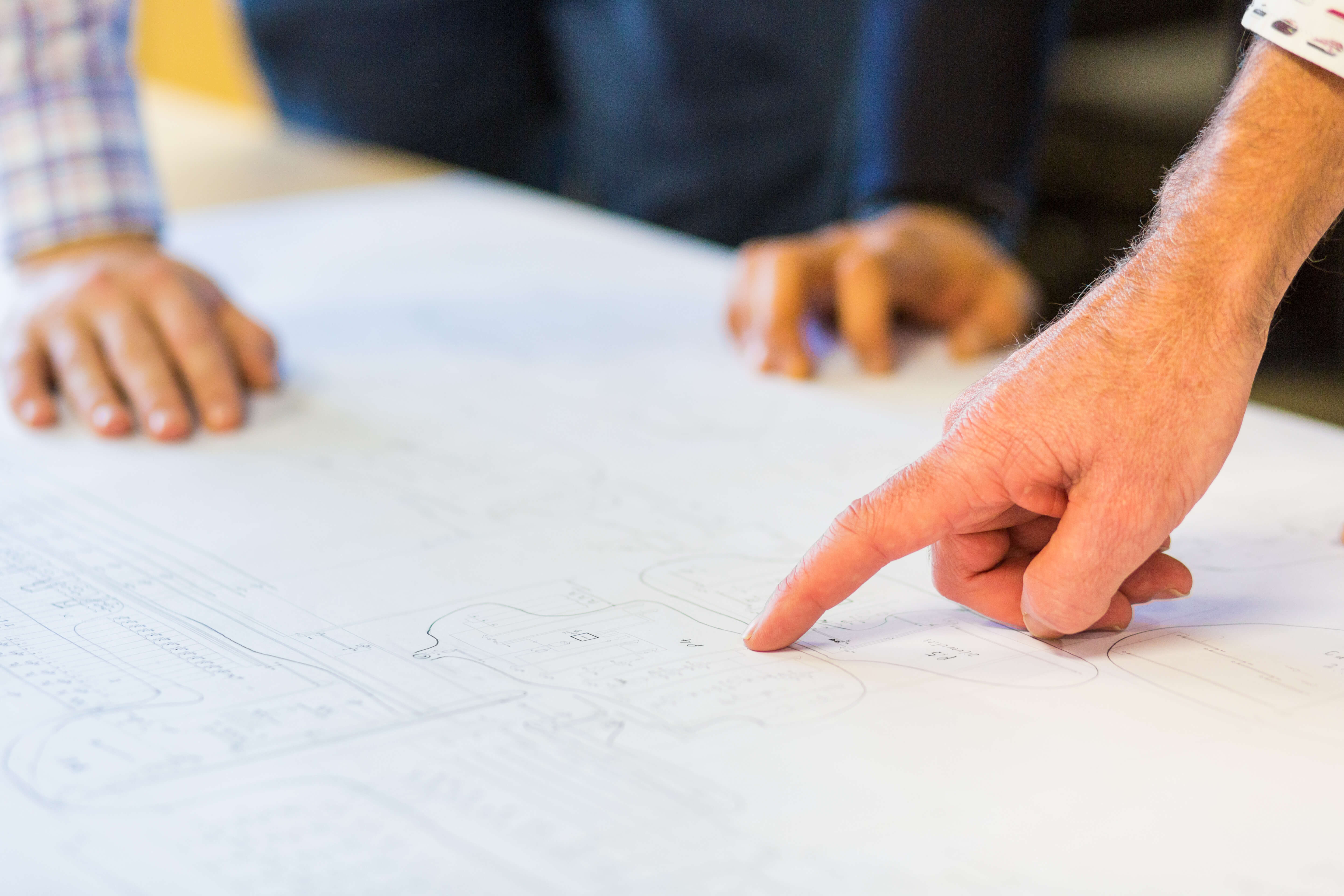 Optimizing the dog food production process
Optimizing the dog food production process can bring huge savings. Small changes to the dog food production process can make large differences in throughput, which can make huge differences to profits over the lifespan of many dog food production machines. Being a specialist in dosing system and weighing technology for the dog food production process provides us with a unique view to a dynamic and changing landscape. We offer firsthand knowledge and develop solutions for the process to cope with the countless changes in formulation driven by market demands, regulations and marketing gurus. Our future-proof designs are here to meet the higher flexibility demands that are expected from a modern-day factory.
Need personal advice?
Let us contact you.
Please leave your contact details below and we will get in touch.