Process Automation Software
Factory automation software that keeps you in total control of your process
Imagine factory automation software that lasts as long as the process line's mechanical lifecycle. Factory automation software that stays up-to-date and doesn't need to be completely renewed when you update, upgrade or renew your line. PROMAS ST, the modular factory automation software from KSE Process Technology, is the solution that frees you from characteristic step lifecycle and makes incremental improvement a reality. Factory automation software from KSE keeps you in total control and enables you to upgrade the line incrementally without incurring huge costs for software re-engineering. PROMAS ST - future proof automation can help your business.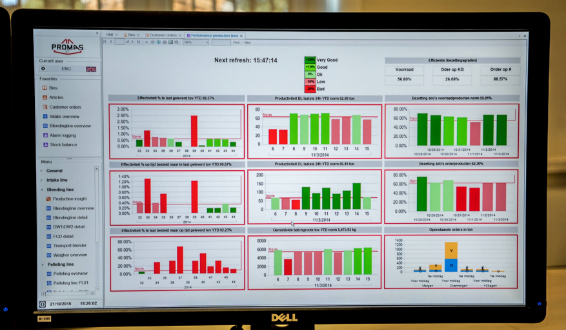 Process automation software: constant investment in a new approach
Your process automation software needs to meet today's standards. It is accepted that other automation disciplines – such as business administration – are upgradeable. Yet process automation software for process lines in the animal feed industry often lacks behind. Most projects are custom-made, so maintaining or updating them is costly and time consuming. In contrast, PROMAS ST is a new approach to plant automation software with hardware independent modules. So when you change hardware, you don't need to completely re-engineer your food processing software. In the medium to long term, the software is a highly cost-effective approach to line automation, spreading the investment over the full lifecycle of the equipment. Together we design your optimal plant.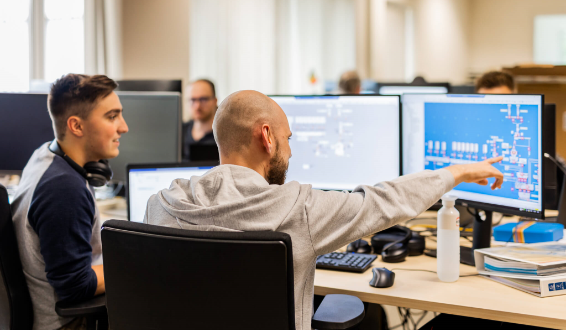 Flexible, reliable and robust automation software
The constant development of PROMAS ST re-uses proven components, adding an extra dimension of reliability without compromising the design flexibility of a modular approach. And because the concepts are thoroughly tested in practice, you can be sure of a robust system. KSE has extensive experience in the animal feed and premix industries using this as a basis for line automation. We design the system centrally and provide extensive remote support with on-line diagnostics and 24/7 support lines as backup. So wherever you are, KSE process and automation expertise is always available. We also work with local sub-contractors for hands-on support.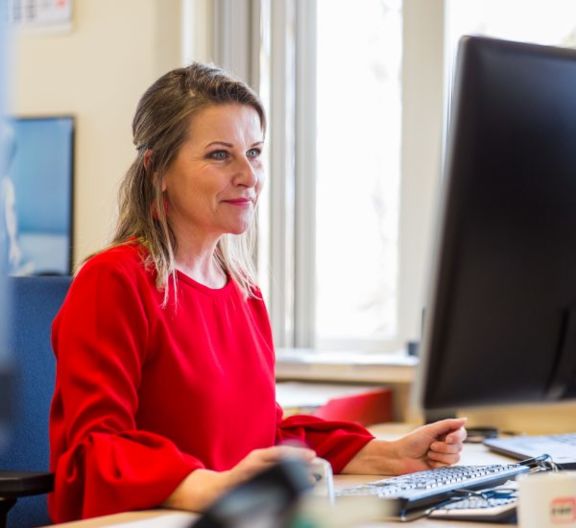 Need personal advice?
Let us contact you.
Please leave your contact details below and we will get in touch.