Upcoming events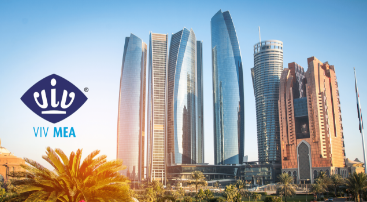 23/11/2021
VIV MEA 2021
VIV MEA is the event in the Middle East for professionals active in the production of poultry meat, eggs, fish and dairy.
---
Management team
Board of Directors
KSE's board of directors consists of four members who form the company board. The members have extensive professional experience and a broad branch expertise. Together they work towards the common goal of making KSE Process Technology the number one partner for the animal feed industry.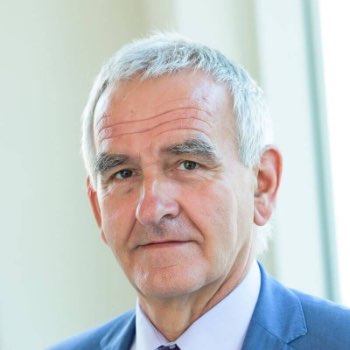 Adriaan Smulders
CEO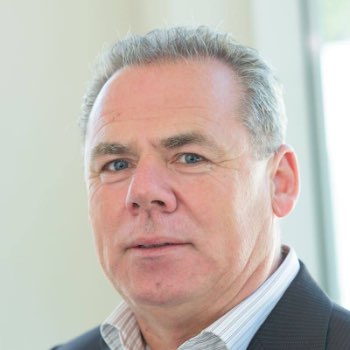 Jan Daas
CFO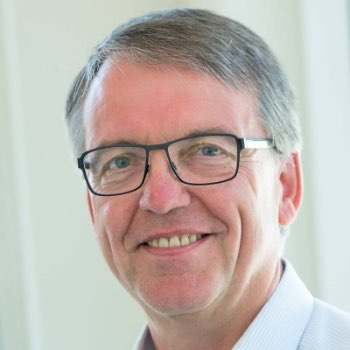 Giel Menting
COO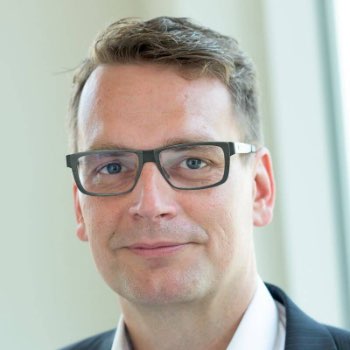 René Smulders
CCO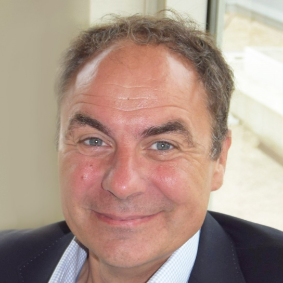 Riemer Posthumus
Director of Operations

1933
ALFRA is established by Mr Albert & Mr Francis.

1973
The Smulders family founded KempenService Elektrotechniek B.V.

1975
KSE welcomes its first major customer in the feed branche: Coppens Diervoeding (NL)

1988
PROMAS Automation Software is launched.

1993
KSE becomes market leader in the Benelux in the field of industrial automation in the animal feed industry.

1997
ALFRA Doseer- en Weegsystemen B.V. is acquired by KSE.

1999
KSE moves its business activities to Bladel (NL), next to the original ALFRA factory.

2009
All business units merge into one single company: KSE Process Technology B.V.

2013
KSE celebrates its 40th anniversary.

2016
KSE builds a brand-new production facility.
---
Industries
Tailor-made solutions for the animal feed industry
It is a deliberate choice to become a specialist in the animal feed industry. Because by really focusing on this market, KSE is able to deliver the best solutions. Ranging from separate dosing and weighing systems or advice on the factory layout to a complete production facility.