The right knowledge and expertise with KSE
The scale of livestock farms is increasing all the time. As a result, there is also a growing need for efficient and flexible solutions in the compound feed industry. How do you deal with the countless changes in the recipes of compound feed and the increasing quality requirements? We understand the challenges and operational needs and work on the most efficient solution, together with our customers.
Thanks to many years of experience in the compound feed industry, KSE has the right knowledge and expertise. With a growing diversity of additives, more ingredients and new quality standards, the compound feed industry is constantly changing. That is why we supply premium products in the form of modular machinery for custom-made solutions for the compound feed industry. In addition, we supply software that easily controls and monitors all processes in the factory.
Meet the ever increasing quality standards
Custom-made solutions
Premium modular machinery and software
Monitor the entire production process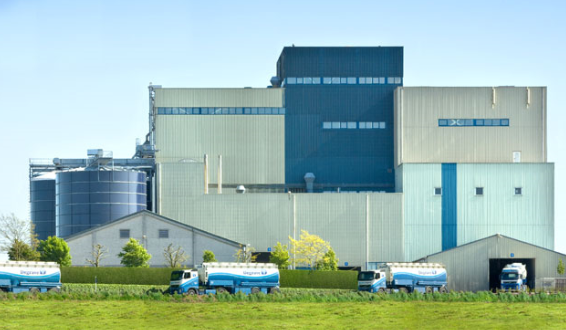 Voeders Degrave
Jan Degrave
We work with KSE for 15 years and we gradually switched to PROMAS ST. The advantage of PROMAS ST is that you're always up to date and you always have the latest software by upgrading.
The advantage of the automation is that the software and hardware run independently. If you need to change anything or de systems changes you can easily change this within PROMAS ST. If we need to add a new machine to PROMAS ST we don't need to rewrite the entire software.
We chose KSE and PROMAS ST because they have the knowledge and expertise of automation and weighing and they are available 24/7.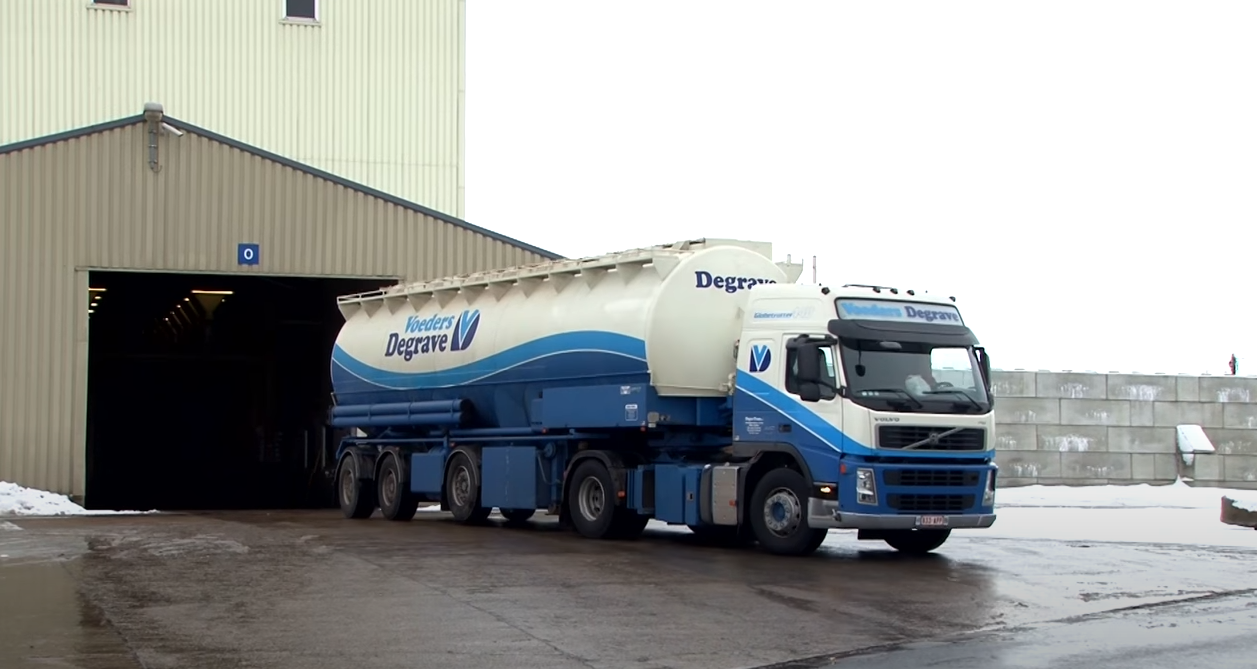 What about Compound feed?
Process design - From recipe to high-valuable product
The design of a premix, compound feed, petfood or aquafeed production facility has one main goal: how to get all the raw materials into the end product(s) in an accurate, time- and cost-efficient and flexible fashion with the desired capacity and footprint, while respecting any contamination groups. And last but not least, within budget.
So there's of course a lot more than just the one goal while designing the ideal process. That always makes for an interesting discussion on how to approach the design, since everyone in the production process has his or her own approach and requirements. Perhaps the three most important are nutritionist requirements, production requirements, and (of course) commercial requirements.

How can we help?
Contact our team
Want to find out how KSE can solve problems specific to your business? Our team is happy to answer all your questions.
Fill out the form and we'll be in touch as soon as possible.