Cost-efficient manufacturing with KSE
Petfood manufacturers are forced to operate cost-efficiently due to competition from chain stores. KSE optimizes performance, increases productivity and reduces costs to extend the life of your pet food plant. With a 360-degree process view, we offer the right insights and, thanks to the modular design of our hardware, we always find a suitable solution.
In the petfood industry we see an increase in special, fresh ingredients and dry freeze products. End of line additions and combinations to packaging lines are also becoming more and more important. KSE's solutions optimize your production process with minimal color and shape contamination and micro quantities of coloring agents. Flavorings and raw materials for kibbles can also be accurately dosed and flushing processes are more sustainable and efficient. In this way, manufacturers stay ahead of the competition in a smart way.
Increase productivity and reduce costs
Modular design of hardware
Minimal color and shape contamination
Treats, dry freeze and other end of line additions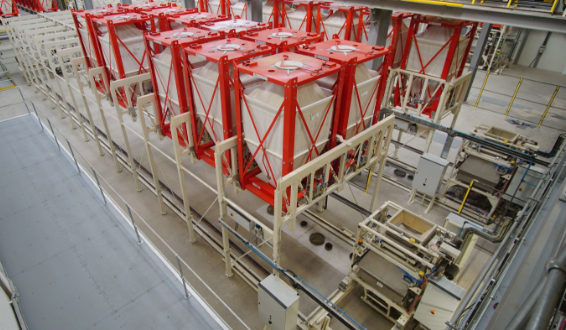 Roger Bracewell
GA Petfood Partners
Petfood industry
There is an ever increasing demand from the customer to as to know what the ingredients are. In the world of animal feed milling there are specialist skills and not one particular firm has all the skills.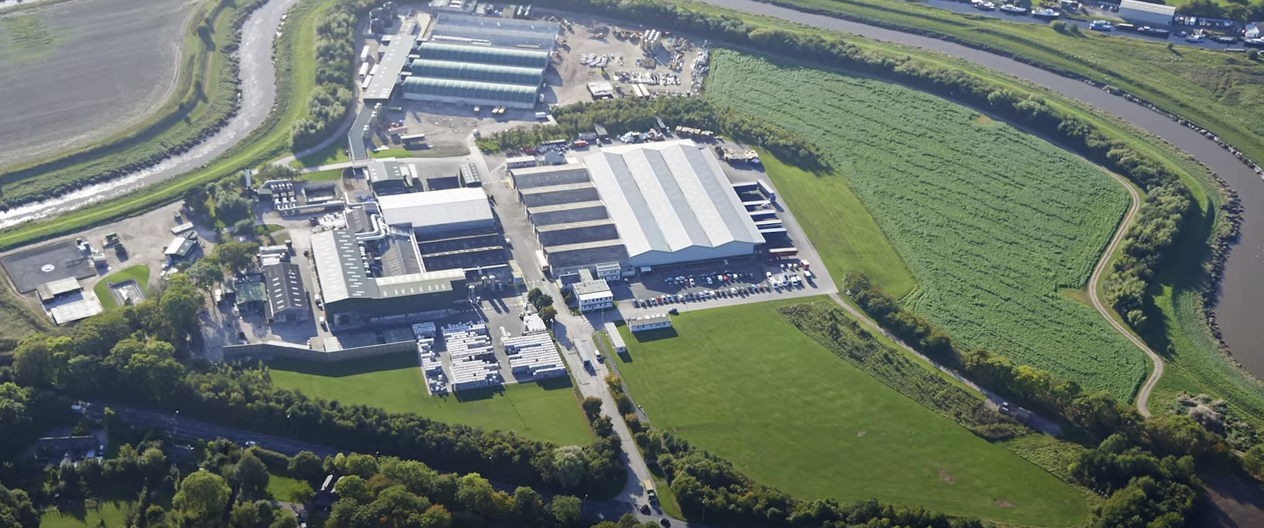 What about petfood
Process design - From recipe to high-valuable product
The design of a premix, compound feed, petfood or aquafeed production facility has one main goal: how to get all the raw materials into the end product(s) in an accurate, time- and cost-efficient and flexible fashion with the desired capacity and footprint, while respecting any contamination groups. And last but not least, within budget.
So there's of course a lot more than just the one goal while designing the ideal process. That always makes for an interesting discussion on how to approach the design, since everyone in the production process has his or her own approach and requirements. Perhaps the three most important are nutritionist requirements, production requirements, and (of course) commercial requirements.

How can we help?
Contact our team
Want to find out how KSE can solve problems specific to your business? Our team is happy to answer all your questions.
Fill out the form and we'll be in touch as soon as possible.