Guaranteed quality with KSE
The aquafeed industry uses raw materials with poor and strongly varying flow characteristics. In order to guarantee the quality of the end product while avoiding production delays, fast and accurate dosing without interruptions is necessary. The use of expensive components requires outstanding accuracy, also because even a small deviation may have a large impact on the end product.
Thanks to many years of experience in the aquafeed industry, KSE has the right knowledge and expertise. Our container solutions minimize contamination and ensure that error-prone and labor-intensive manual additions are a thing of the past.
Raw materials with varying flow characteristics
Expensive components
Small deviations have a big impact on the finished product
Fast and accurate dosing without interruptions
Yann Trit
Groupe Le Gouessant
Aqua feed industry
With regard to the service of KSE, we have had very few errors. The time we did had an error, KSE was just a call away. They help us fast and solve the problem. There has also been a technician on site for a complete inspection and check-up of the systems.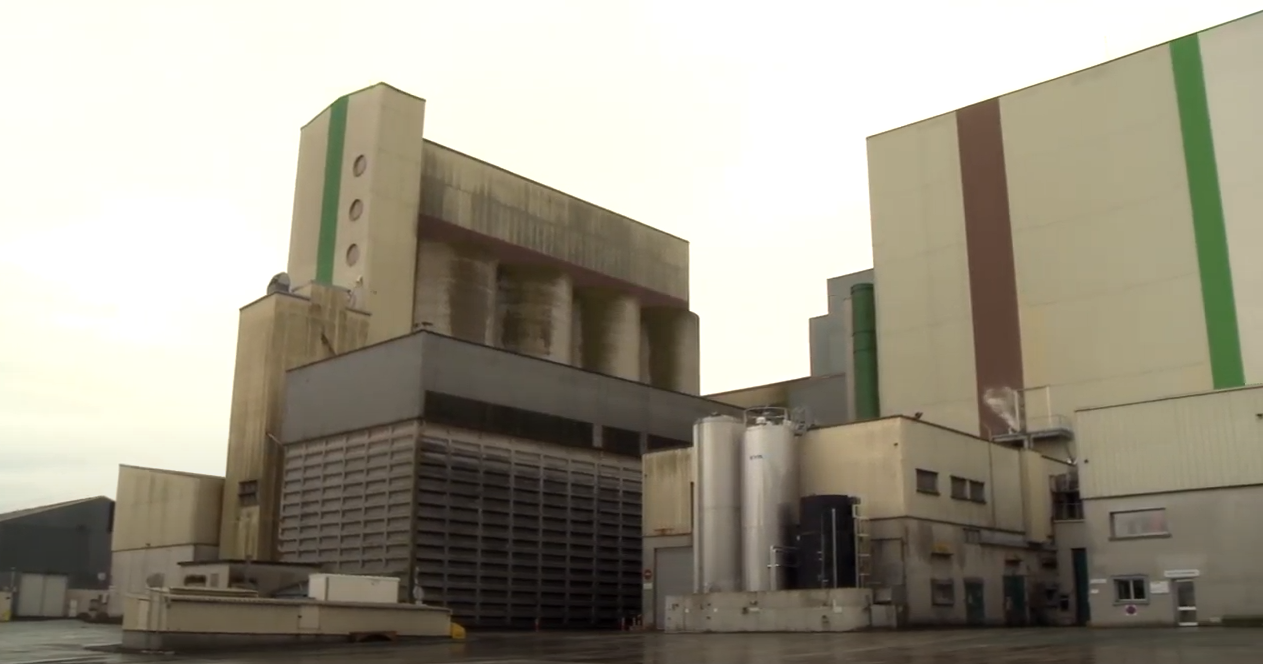 What about Aqua feed
Process design - From recipe to high-valuable product
The design of a premix, compound feed, petfood or aquafeed production facility has one main goal: how to get all the raw materials into the end product(s) in an accurate, time- and cost-efficient and flexible fashion with the desired capacity and footprint, while respecting any contamination groups. And last but not least, within budget.
So there's of course a lot more than just the one goal while designing the ideal process. That always makes for an interesting discussion on how to approach the design, since everyone in the production process has his or her own approach and requirements. Perhaps the three most important are nutritionist requirements, production requirements, and (of course) commercial requirements.
How can we help?
Contact our team
Want to find out how KSE can solve problems specific to your business? Our team is happy to answer all your questions.
Fill out the form and we'll be in touch as soon as possible.