An efficient production process with KSE
The premix and minerals industry places special demands on the accurate dosing and weighing of a range of ingredients. Thorough knowledge and insight into processes is therefore essential for any premix factory or animal feed manufacturing companies. In order to meet high quality requirements and prevent cross-contamination, we help the premix and minerals industry to optimize production processes.
Thanks to many years of experience in the premix and minerals industry, KSE has the necessary knowledge and expertise, and awareness of trends in the market. For example, we are seeing an increase in recipes and ingredients and the need to produce smaller specialty batches. Through simulation in the pre-engineering phase and analyses in the production phase, we map out the entire production process. In this way, we can always offer the most efficient solution and we only give advice based on data.
Meet high-quality requirements
Prevent cross-contamination
Produce smaller specialty batches
Map out the entire production process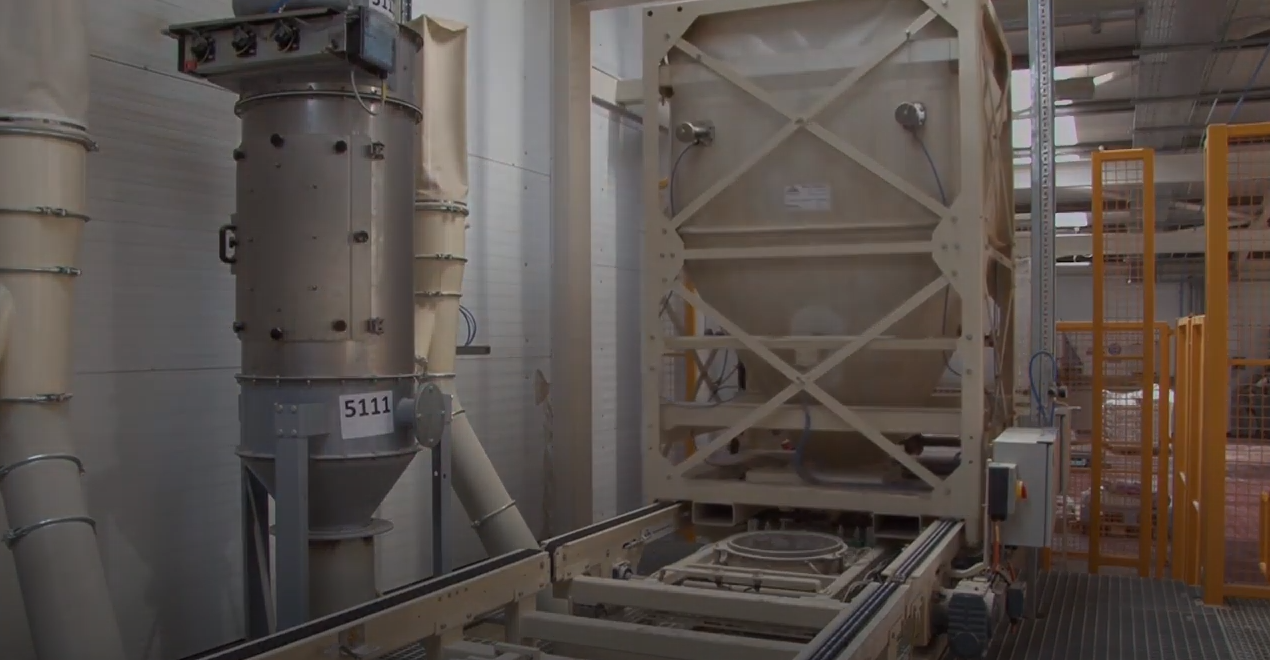 What about premix & minerals
Process design - from recipe to high-valuable product
The design of a premix, compound feed, petfood or aquafeed production facility has one main goal: how to get all the raw materials into the end product(s) in an accurate, time- and cost-efficient and flexible fashion with the desired capacity and footprint, while respecting any contamination groups. And last but not least, within budget.
So there's of course a lot more than just the one goal while designing the ideal process. That always makes for an interesting discussion on how to approach the design, since everyone in the production process has his or her own approach and requirements. Perhaps the three most important are nutritionist requirements, production requirements, and (of course) commercial requirements.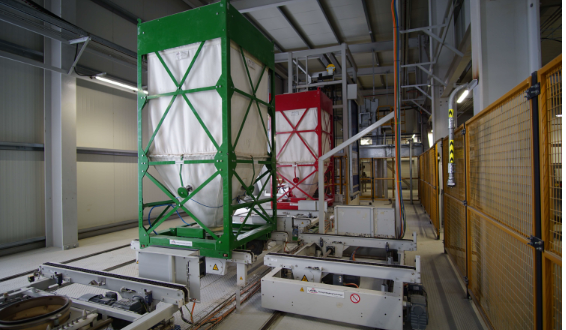 Provimi Cargill
Jack O'Connor
"We chose the ACT because traditional processes are continuous processes and our needs here are more of a batch-driven process. So we could up to 400 products we might need to make maybe 20 or 50 a day and the ACT systems allows us to make individual batches one at a time or 2 to 4 ton at a time and allows us to change quickly and get everything done at a fast space.
One of the main advantages is the ability to save space by using only one lift. So because we only have the one lift it allows us to move materials up and down between the floors as well as the containers that transports the finished products. The entire lift is fantastic because it adheres to the Cargill safety standard. So because Cargill has such a high standard it was fantastic having KSE work with us making sure that everything was done to the safety standard we adhere to and everything can be maintained and accessed in a safe way."
How can we help?
Contact our team
Want to find out how KSE can solve problems specific to your business? Our team is happy to answer all your questions.
Fill out the form and we'll be in touch as soon as possible.