PROMAS ST: Future-proof automation that grows with your business
PROMAS ST grows along with a factory. Due to its flexibility, this automation solution is particularly future-proof. If a factory or machines are required to be renewed or updated, it is possible to implement adjustments with PROMAS ST in small, profitable steps. The 'future-proof' PROMAS ST design philosophy makes it possible to expand or update the automation system as your requirements change. It also means even smaller-scale operations can benefit, starting small and spreading the investment over a longer period of time as the system grows. PROMAS ST is a flexible solution for plant automation that is ready for tomorrow's challenges.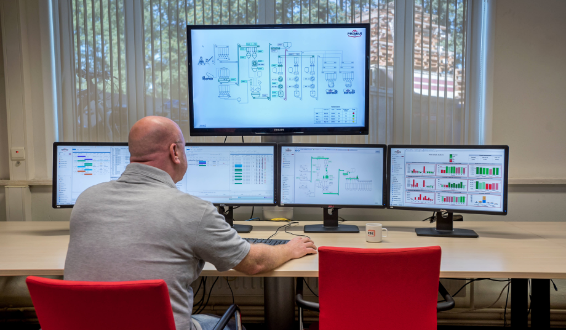 Automation software from the operator's point of view
PROMAS ST factory automation software is developed from the operator's point of view. Our aim is to create a future-proof and intuitive platform that gives operators the insight and control they need to run a seamless operation. PROMAS ST automation software transforms data into visual and actionable information, ensuring that operators can maintain a clear overview of the production process. We have automated tasks that were repetitive and made complex processes transparent with clear visuals and reports. This process automation software embodies nearly half a century of KSE's experience in animal feed production processes. KSE operates globally – wherever you are, we are able to support you.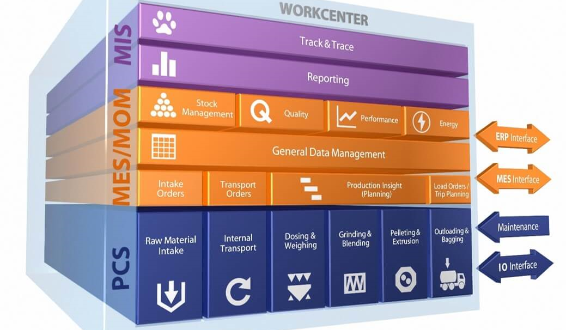 Automation software modules for simple, robust systems
The PROMAS ST automation software ensures highly simplified management, operation and maintenance – for simple plants to complex plants with thousands of I/O points. Each software module integrates its own control, visualization and alarm handling. Your needs are probably already written and tested in any 'special' modules, and object-oriented codes are easy to reuse. And if not, it's easy to modify them. You can add new equipment easily without rewriting the complete code, and you're no longer tied to a few people with specific knowledge. System testing is easy through a simulation mode that lets you solve problems without affecting production. During training, the simulation can give everyone a hands-on feel of the production process.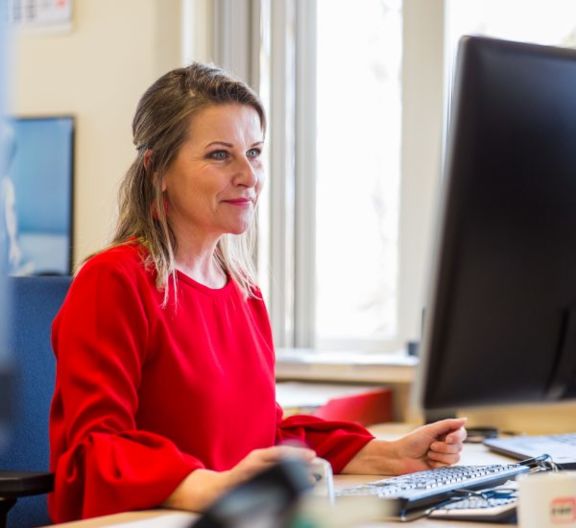 Need personal advice?
Let us contact you.
Please leave your contact details below and we will get in touch.