Detailed product traceability with the PROMAS ST track and trace software module
PROMAS ST has the most complete offering when it comes to track and trace software for your production facility. Our track and trace software module meets the industry's simplest to most complex requirements. Due to various legislation and new regulations, information has to be recorded during the transport of raw materials, during production and during loading and delivering of finished products. In the event of a calamity, the cause or causes need to be quickly identified in order to limit any potential damage. With KSE's track and trace software, you have a reliable and continuous tracing capability that conforms to the legal requirements.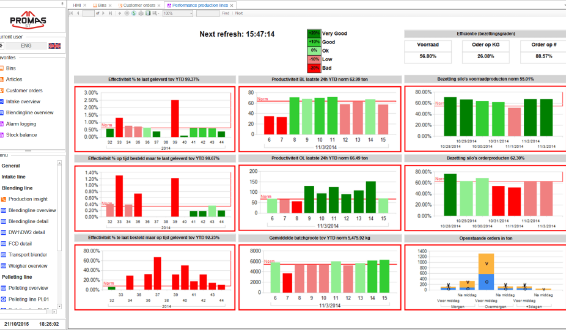 KSE's reporting software
KSE's reporting software is an invaluable tool to ensure you know what's happening, where it's happening, and where to look to enhance performance. The PROMAS ST reporting software module is a comprehensive reporting tool that gives direct access to production information. This makes it possible to monitor productivity and take preventive and corrective actions based on valid data. The reporting software module features several standard reports as well as a wide range of possibilities for generating custom reports. If desired, the user can configure reports himself. Without reporting software, the data for these reports has to be manually collected, processed, presented and distributed. This is time consuming and potentially costly because any delay in receiving data may lead to a delay in taking appropriate action.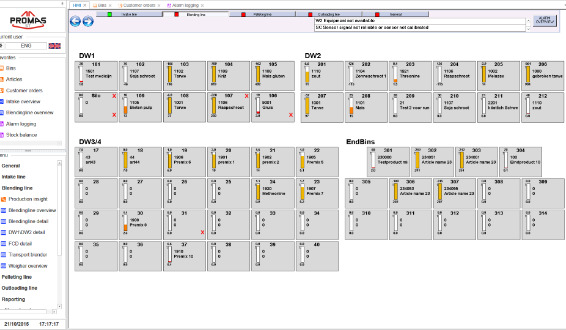 Stock management software that helps you deliver on time
The renewed stock management software of PROMAS ST is an exceptionally helpful aid for the production planner and/or logistics manager. It provides a detailed and realtime insight into the expected end time for production and occupation of production lines. For example, it is quick and easy to display when customer orders are ready, the raw material stock is topped up or when a truck can be loaded. The stock management software makes optimum use of available silos and allows logistics planning to be seamlessly integrated without intensive discussion. The advanced functions for production such as batch size optimization, raw material replacement and contamination control, also remain available.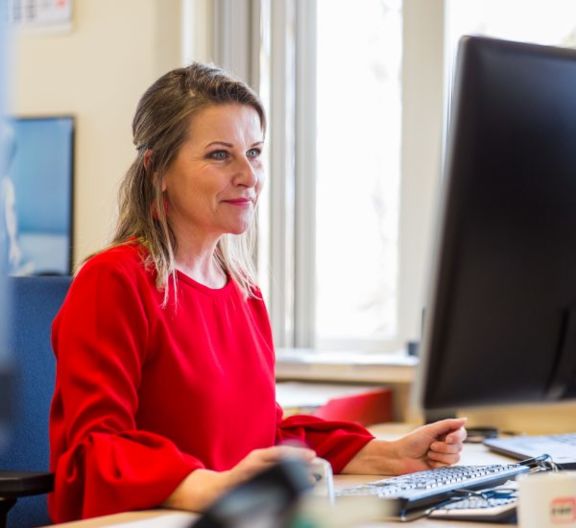 Need personal advice?
Let us contact you.
Please leave your contact details below and we will get in touch.