One continuous solution
We support our clients during all phases of development of their plant; from defining the initial requirements for a new factory - to performing bottleneck analyses at existing process lines.
We remain involved to share our knowledge and experience. Together we can maximize the added value of your next project.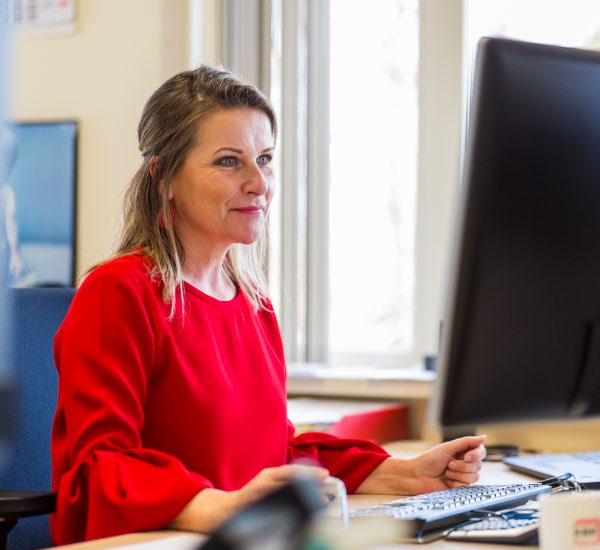 Need personal advice?
Let us contact you.
Please leave your contact details below and we will get in touch.